SMU Cox School Of Business
Business
Gerald Alley and his brother were raised in the Jim Crow South. They built up Con-Real by challenging the status quo.
Business Briefs
Plus: One in two Latinx employees have experienced workplace discrimination, survey says; Dallas-based Envy Gaming nominated for eSports organization of the year; and more.
Business
Texas has long been resistant to national downward trends, but the pandemic is proving difficult to overcome.
Business
Code Ninjas' innovative approach teaches children coding through fun activities like video games, robotics, and drones.
Healthcare
Baylor Scott & White receives Military Friendly designation, USPI recognized for Ambulatory Surgery Centers, and more.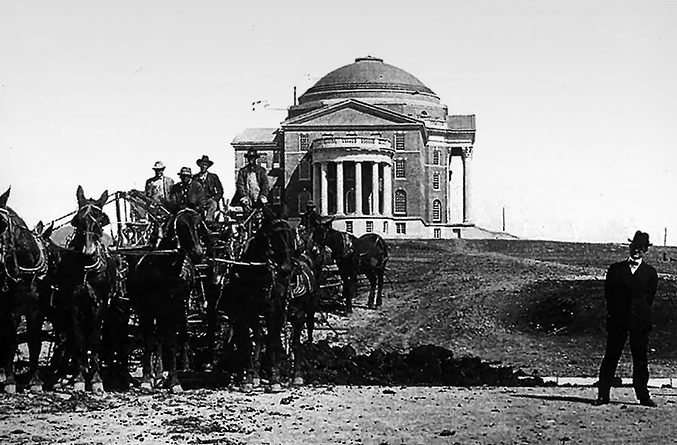 Business
A look back with notable alumni like David Miller, Billie Ida Williamson, and Gerald Alley, plus leaders like Bobby Lyle and much more.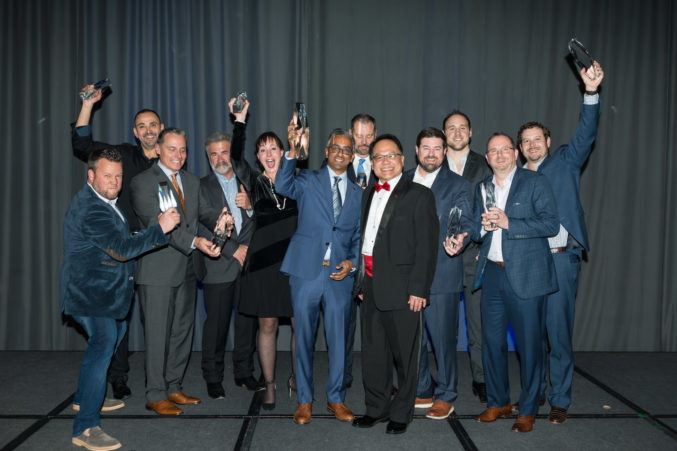 Business
Farmer's Branch-based Ontronics announced as No. 1 company at SMU Cox Caruth Insitute for Entrepreneurship's Dallas 100.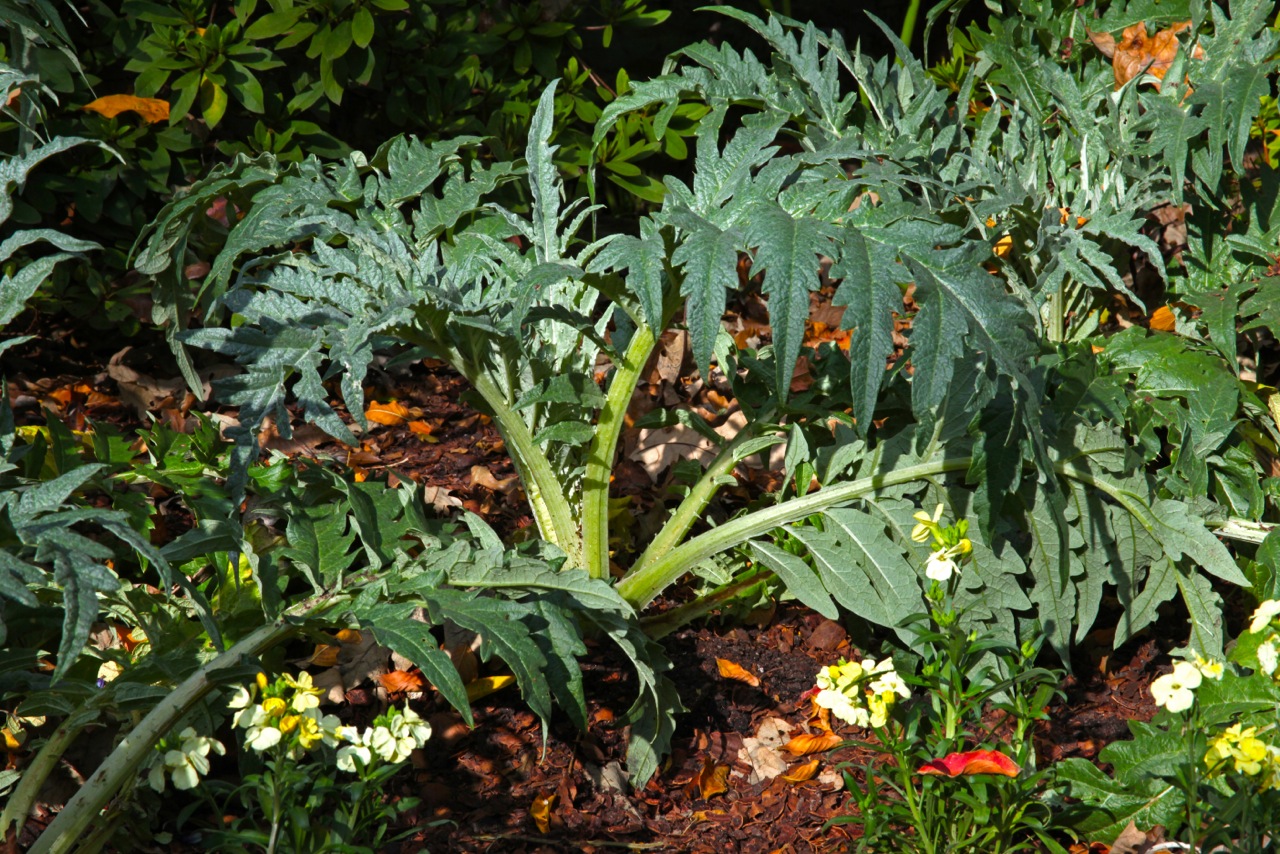 Business
Lower oil prices to mean 'significant' Texas budget deficit, expert predicts.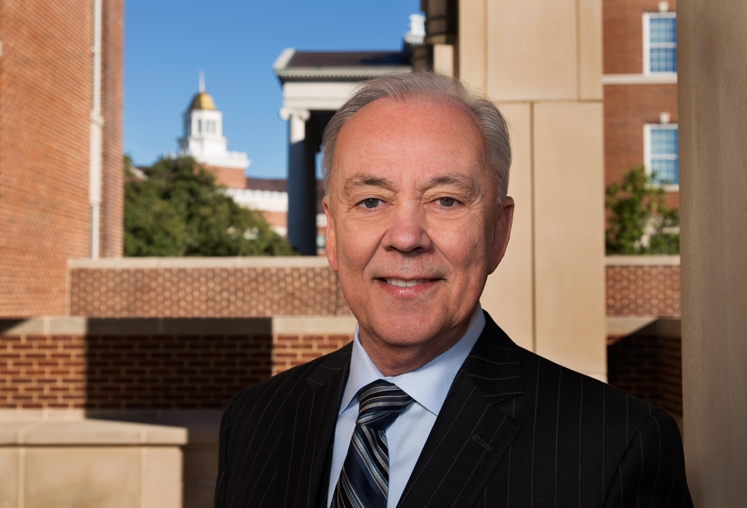 Business
Thanks to population growth, the shale/fracking boom, and strong real estate fundamentals, Dallas-Fort Worth and Texas continue to be islands of prosperity in the midst of a U.S. economy that's lackluster—or worse. That was the message today at the sixth annual SMU Cox Economic Outlook Panel, presided over on the Southern Methodist University campus by Al Niemi Jr., dean of the university's Cox School of Business.