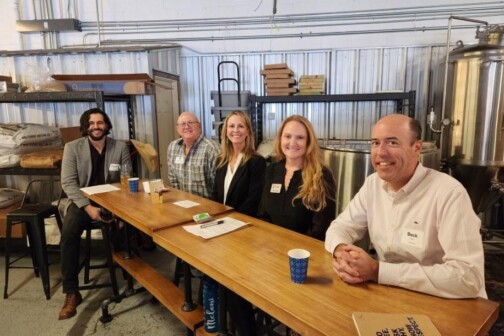 CRE Opinion
Skiles Group's Keyan Zandy and industry experts weigh in on the historic labor shortage, market perception, and how to make changes for the future.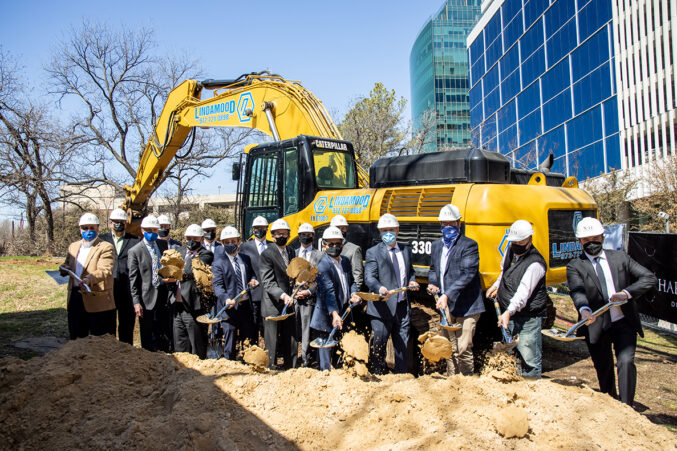 CRE Opinion
Tips and tricks to mitigate cost escalations, long lead times, and labor shortages from Skiles Group's CEO Keyan Zandy.
Personnel Moves
Plus, Skiles Group hires new CEO; Pollo Campero hires growth-focused exec; and more.
CRE Opinion
Keyan Zandy of Skiles Group discusses the all-important labor market with Meloni Raney, CEO of TEXO, The Construction Association.
Commercial Real Estate
A conversation with experts from Skiles Group, Baker Triangle, Osburn Contractors, SteelFab Texas, and TDIndustries on wild escalations—and what's ahead.
Commercial Real Estate
Industry experts with Methodist Health System and GUIDE Architecture talk lessons learned, emerging trends, underutilized real estate, and more.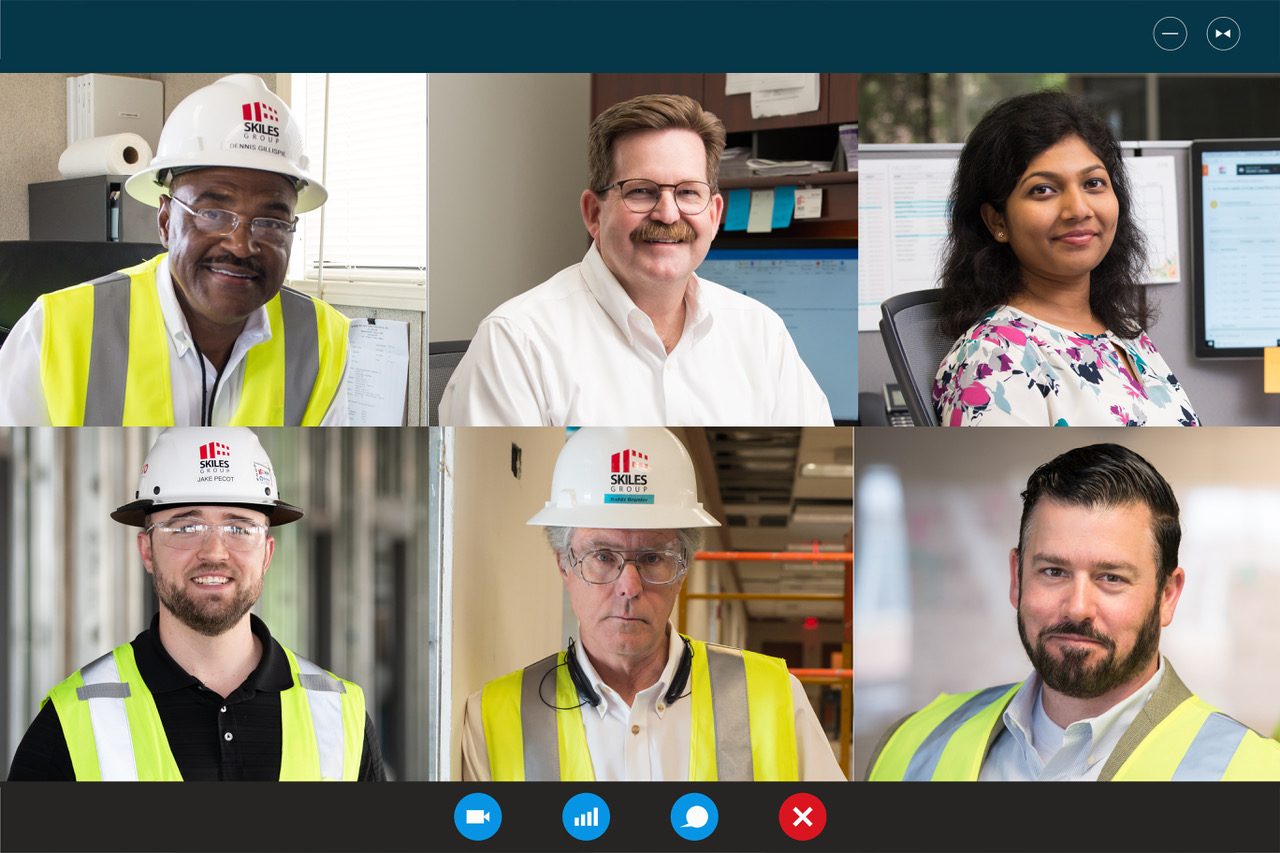 Commercial Real Estate
If you want to honor the clock, you'll need someone to be responsible for that, says Skiles Group COO Keyan Zandy.