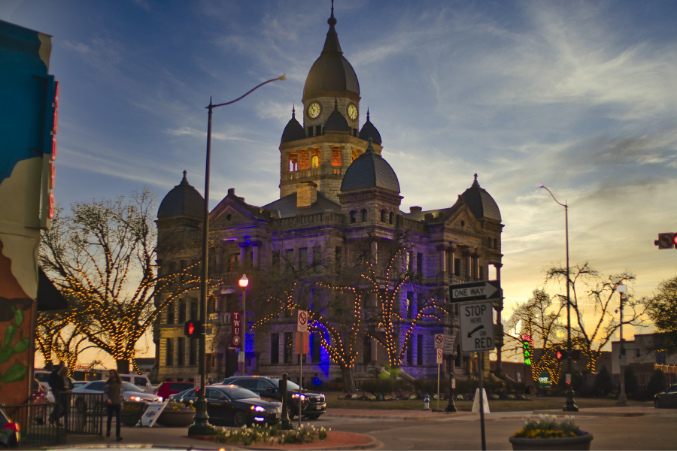 Commercial Real Estate
When it comes to site selection, does the college town stack up? Worldwide Commercial director Tarisa Casper Tibbit explores the area's obstacles and promising indicators.
Commercial Real Estate
JLL Dallas' Technology Initiatives Vice President and its Chief Innovation Officer on how technological advances are revamping site selection practices.
Commercial Real Estate
Complete office rebuilds based solely on fear are not viable solutions for most firms, says Site Selection Group's Sean Tooke.