Conversation With
At the Ascendant LPGA Pro-Am, the avid golfer talks about selling her company, her involvement with Firefly Park, and her passion for pay equity in professional golf.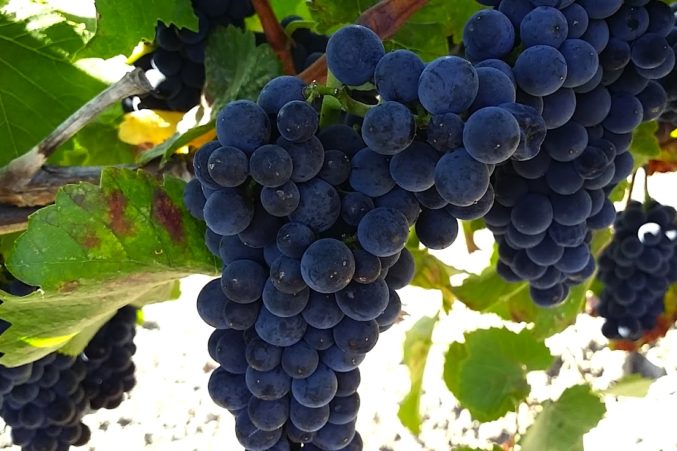 Wine
Favorable wines from one of the largest wine regions in the country.
By Hayley Hamilton Cogill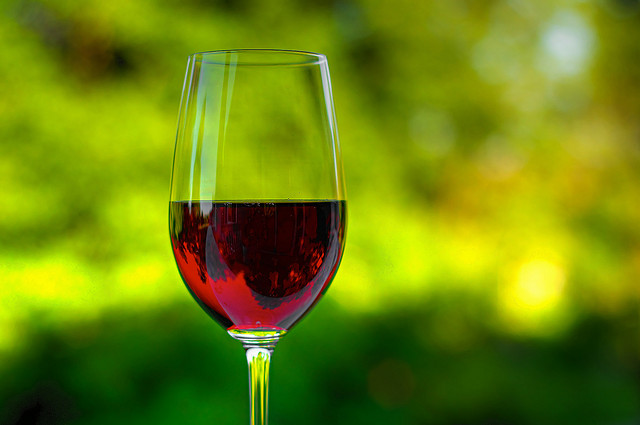 Christmas
Need a quick and easy gift? Consider one of these stunners from California's Cabernet capital.
By Hayley Hamilton Cogill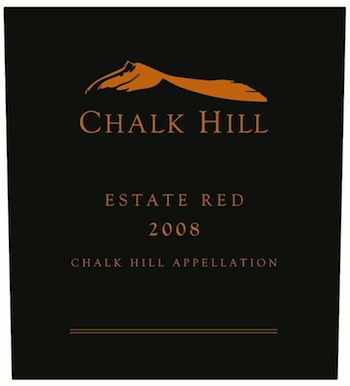 Wine
By Hayley Hamilton Cogill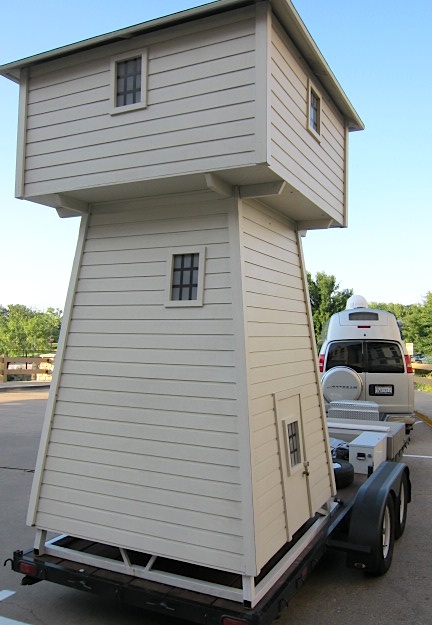 Wine
By Hayley Hamilton Cogill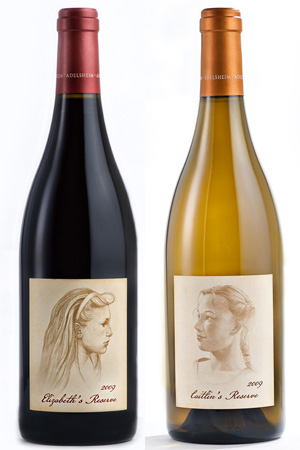 Wine
By Hayley Hamilton Cogill