Insurance & Benefits
The ruling removes the requirement that arbiters prioritize the median in-network rate to determine the price of a service.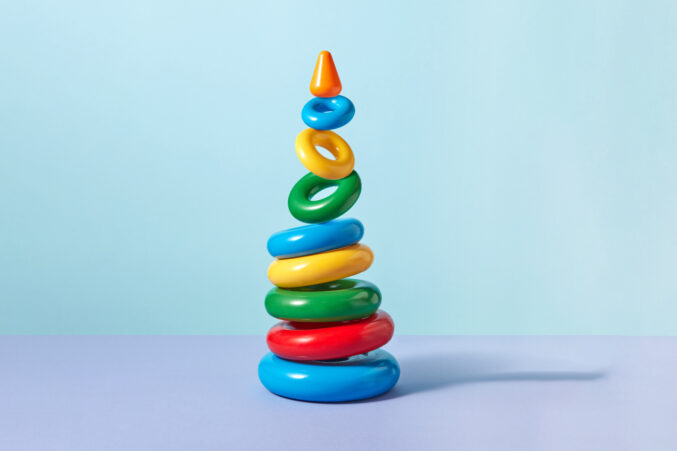 Business
Special purpose acquisition companies have attracted everyone from Roger Staubach and Sammy Hagar to Jim Lites of the Dallas Stars.
Women's Leadership
Mothers are constantly juggling career and parenting responsibilities, and the pandemic made it even worse. Companies that want to hang on to talent can help.