Personnel Moves
Plus, Sidley becomes home to first Hispanic woman to lead a top seven AmLaw firm, BBG hires new CIO, and more.
Business
Plus, Urban Land Institute District Council executive director retires, and JLL welcomes new vice president.
Business
Plus, The Beck Group announces new COO, Texas Rangers name new GM, The American Heart Association hires development VP for Dallas office, and more.
Business
Plus, Kimberly-Clark promotes Jeff Melucci to lead its global portfolio strategy, Dallas execs join Alkami's board of directors, and more.
Business
Plus new appointments and promotions at Golden Chick, AT&T Performing Arts Center, The Retail Connection, and more.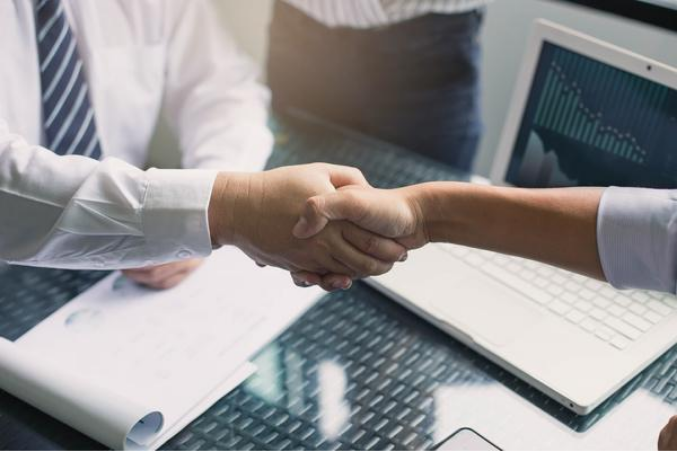 Business
The latest new hires and promotions in businesses across the Dallas-Fort Worth region.