Innovation Awards
D CEO and Dallas Innovates recognize 78 trailblazers and disruptors shaping innovation in North Texas.
Business Briefs
Plus: Metro Dallas Homeless Alliance set to house 2,700 people; Whitley Penn Partner in Charge wins YMCA of Metropolitan Dallas' Inaugural Catalyst Initiative Award; and more.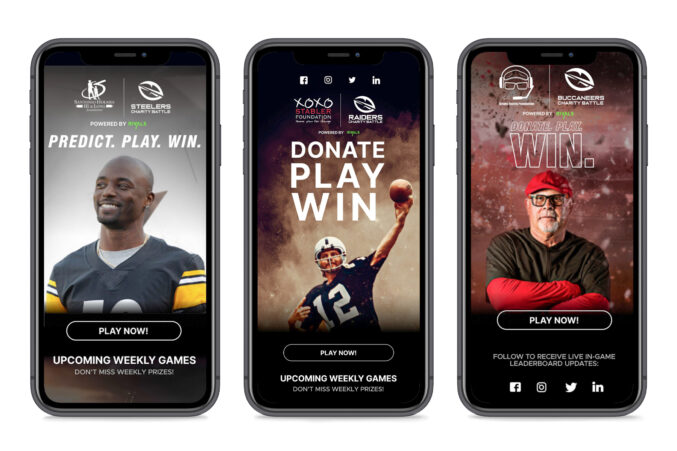 Business
Alejandro Laplana established partnerships with Real Madrid, the Tampa Bay Buccannears, and others.
Digital Edition
The issue features a look at the continued push for progress in diversity, equity, and inclusion, as well as a profile on Golden Chick's Jim Stevens.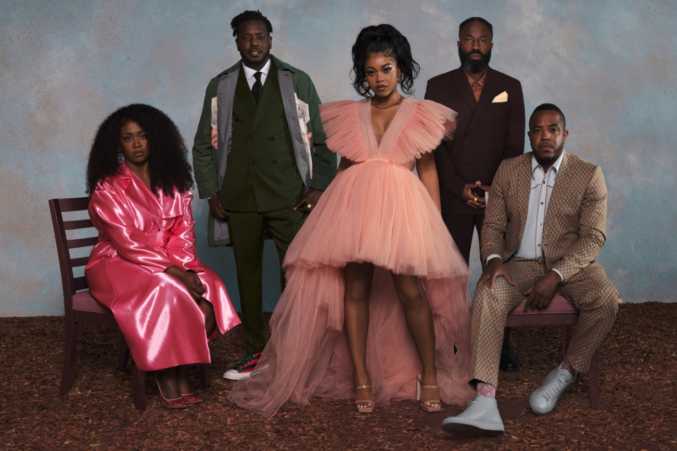 Nonprofits
Plus: Yum! Brands makes second big tech buy, Dallas Bar Association to rename Belo Mansion, o9 Solutions inks record bookings, and more.