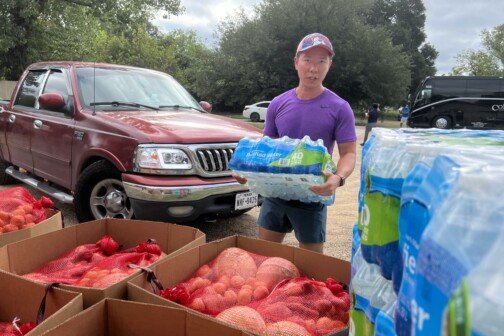 Local News
Sand Branch still doesn't have potable water. West Dallas is still fighting for clean air. Communities in southern Dallas still sit next to environmental hazards from industry long gone. A five-hour bus tour recently highlighted just how much work Dallas has to do.
Local News
Community advocates have filed a complaint with the U.S. Department of Housing and Urban Development alleging that the city of Dallas is violating the Fair Housing Act by allowing heavy industrial land use near (and in) residential areas.
Local News
HKS spent months hearing from the community about what they wanted in a park. Last week, they finally got to see what that might look like.
Local News
He saw an opportunity, and he had a plan. But then, right under the sleepy eyes of City Hall, the whole thing went to hell.