Music
"Royals" is still the number one song in Dallas, with JAY Z, Drake, and Miley Cyrus nipping at Lorde's heals. Curiously, Eminem's very Beasties "Berzerk" hasn't yet cracked the local charts.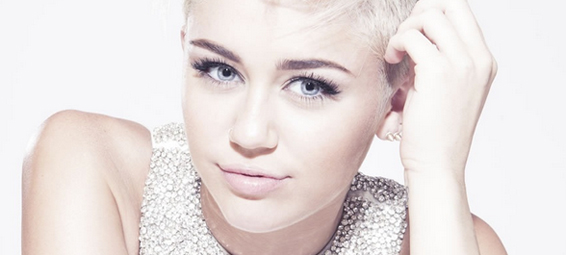 Music
Drake's new releases continue to dominate the top of the Dallas top twenty, but the superstar can't overtake Lorde, who has been holding the number one spot for weeks.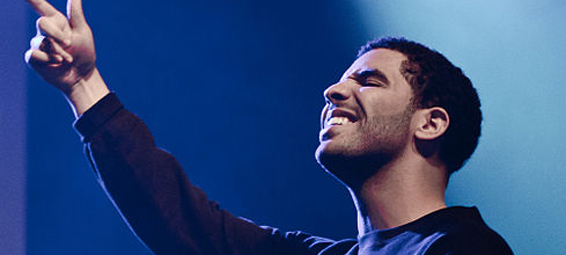 Music
"Hold On, We're Going Home" is a velvety, radio ready nostalgia track -- minimal, but engrossing, with a beat built for a night drive and synths that wash over the track like city lights on a windshield.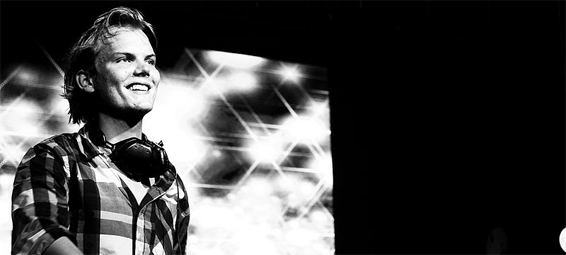 Music
Thanks to the music service Shazam, D Magazine's FrontRow will bring you the exclusive Shazam Top Twenty for Dallas each week.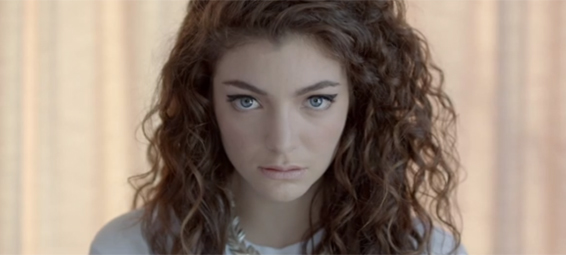 Music
We're kicking-off a new feature this week: an exclusive look at the most listened to songs in Dallas. Plus, here are the songs blowing up around the country and the world.