Commercial Real Estate
Cresa's Dallas office will move into ESRP's space at The Star and ESRP's partners will assume leadership roles within the company.
Commercial Real Estate
The North Texas real estate leader on the firm's new Arts District office space, company culture, and the year ahead.
Commercial Real Estate
At last night's big event at Gilley's, D CEO honored the region's biggest deals and most notable projects—and the people who made them happen.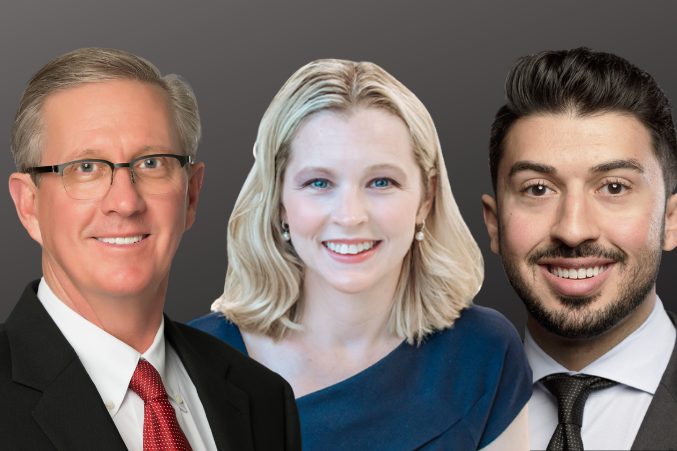 Business
Two years since her partnership with Emmitt Smith ended, Morrison has refocused—and inked deals with several large corporate clients.
Commercial Real Estate
The new building will house Ollie's Bargain Outlet's new Southwest distribution center, adds to South Dallas' industrial momentum