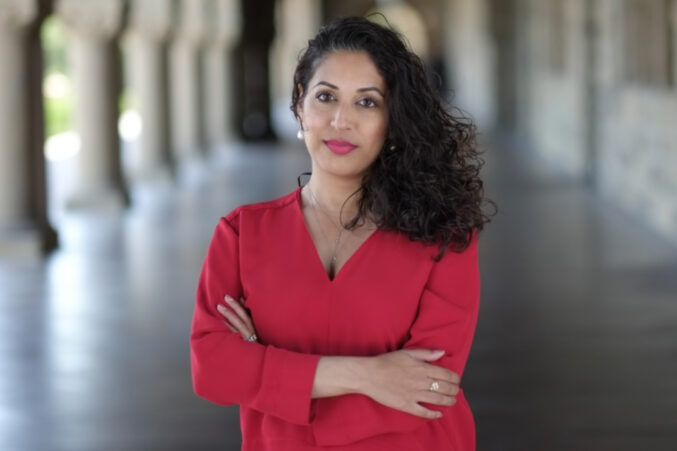 Books
All you have to do is answer one simple question.
Crime
Seema Yasmin and Lauren Silverman team up to talk Tylenol.
Media
Sunday's paper brought us another story about the
deadly booty injections
. This one was co-authored by
Seema Yasmin
. She
bragged on Twitter
about using the word "callipygian" in the story. As she should have. It is a fine word. It means "having shapely buttocks." Here's how Yasmin dropped it:
"Patients will ask for Kim Kardashian's buttocks," said Dr. Jennifer Walden, an aesthetic plastic surgeon and spokeswoman for the society. In her Austin clinic, Walden used to enhance the buttocks of one or two women a year as recently as 2012. Now she operates on two women a week. "Procedures go in and out of fashion. ... We're a celebrity-obsessed culture," she said, citing actress Sofia Vergara and hip hop artist Nicki Minaj as callipygian influences.
This got me thinking. How many times has the word "callipygian" ever been printed in the
DMN
? Go ahead. Guess.