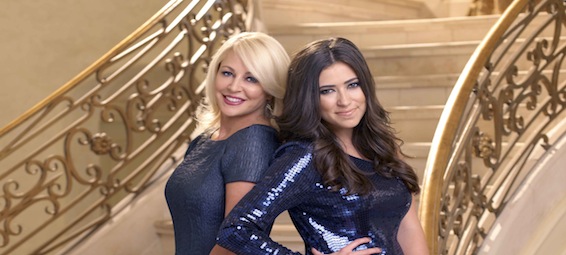 Television
Call it a job related hazard, but watching The Hunger Games this weekend, I couldn't help comparing the film to Style Network's Big Rich Texas.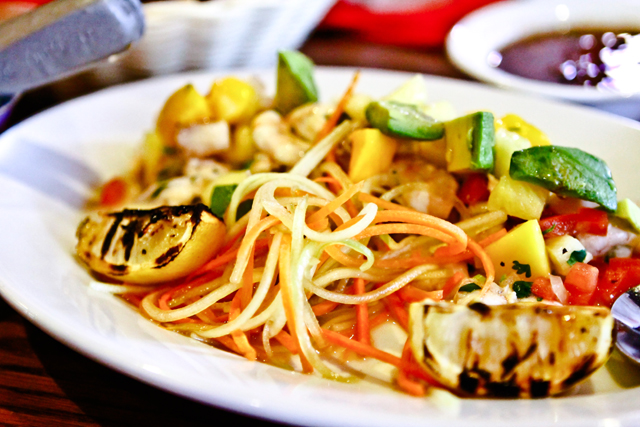 Television
As I watched episode 5 of Style Network's Big Rich Texas, I felt compelled to reevaluate the life choices that led me to the recapping of this show.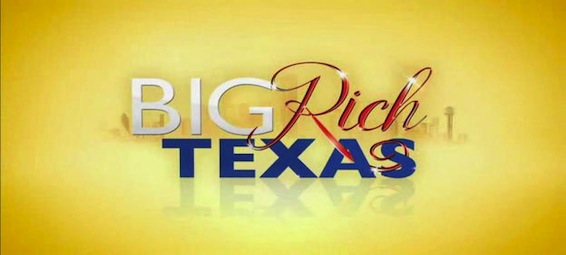 Television
Last week on Style Network's Big Rich Texas, viewers were left with an uneasy feeling when Melissa was super-cryptic about her pageant history, revealing only that she was Miss Carrollton and Miss Dallas but refusing to provide even the most basic information about her reign.
Television
This week's episode of Big Rich Texas probably sparked a DEFCON 5 phone call by Rick Perry to an intern who immediately screeched up on two wheels at Bonnie's pad, threw a sac over Whitney's head and then dumped her across state lines with a warning never to return. But even if that mission was a success, you can't un-ring a bell. So viewers worldwide could possibly be under the impression that Whitney Whatley is an adequate representation of Texas. And that Dallas is run by the Fashionistas' founder Heidi Dillon, and/or that Pamela Martin-Duarte plays a key role in setting the style for our city.
Television
Style Network, having already proven their ability to totally nail it on casting reps of Dallas' most elite social circles, has added a new mother/daughter trio to the lineup.
Television
Merritt Patterson live blogs the first episode of the new season of Big Rich Texas.
Television
I have just heard from a very reliable source (or two) that Style Network's Big Rich Texas has been picked up for a second season. Word is that Fly on the Wall Productions will still be in charge and filming begins in October. No, I'm not kidding. Bless their hearts.