News Bites
SideDish's weekly digest of need-to-know dining happenings in Dallas.
Lunch Box
This week, we turn over the Lunch Box column to a loving ode to an underrated sandwich you should be eating at any (and all) times of day.
Food & Drink
Dining 560 feet in the air will once again be a possibility.
Food & Drink
A new chef has expanded the reach of a menu which now includes dishes from The Gambia, Senegal, Mali, and Ivory Coast.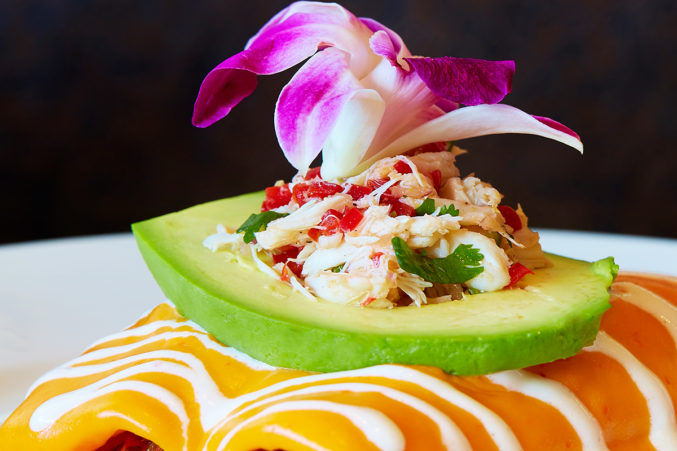 Openings/Closings
The Jefferson Boulevard restaurant revival will be a more casual dining experience, but a few Mesa favorites remain.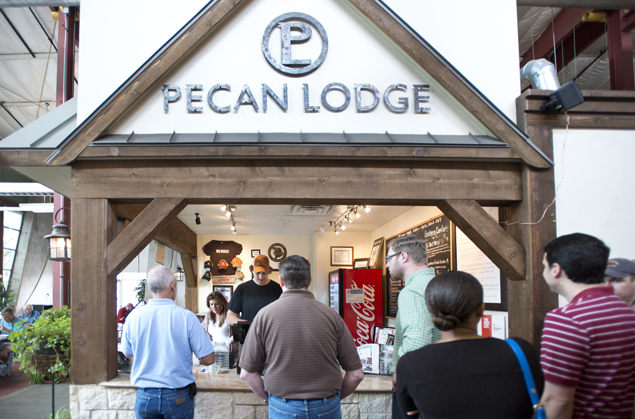 Beer
Brisket and beer. Enough said.