Visual Arts
You've likely sat in one of his wire chairs or walked under his 3,000-pound mural at the downtown library. But the Nasher's first-ever retrospective of Bertoia's career goes far deeper in exploring how the artist sculpted space.
Downtown
Downtown is home to statues and sculptures and other aesthetic points of interest. You just have to know where to look. Here's your guide to an alfresco gallery experience.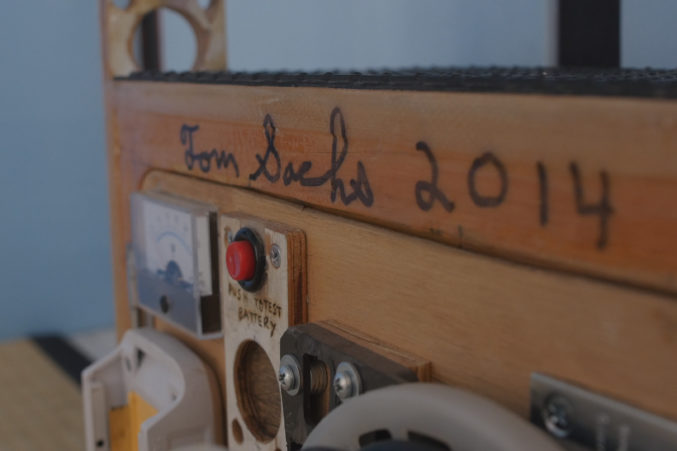 Arts & Entertainment
'Tea Ceremony' is cultural relativism made manifest. Artist Tom Sachs gives us a tour of his influences in the Nasher's permanent collection.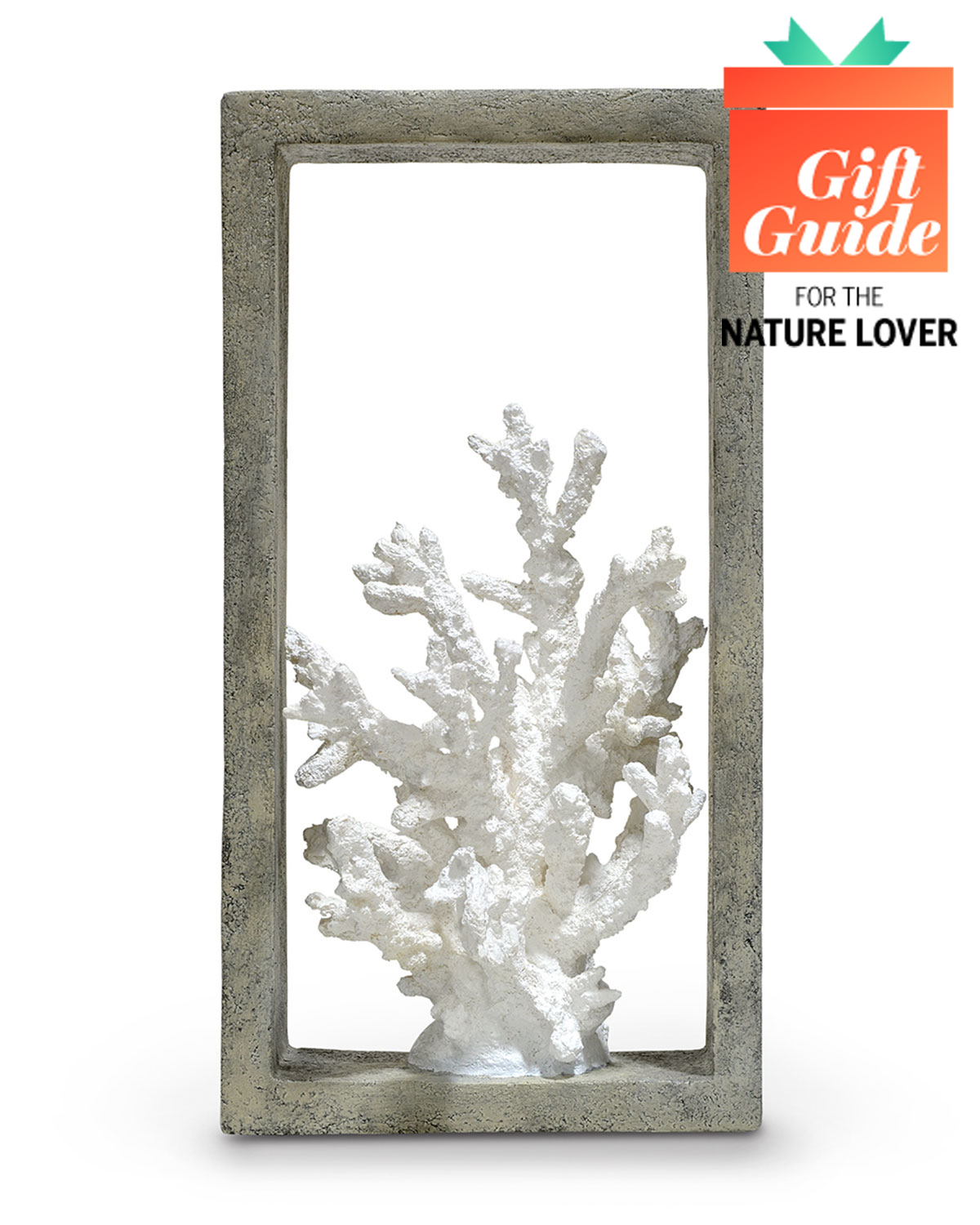 Products
What they love about the beach, without all the humidity.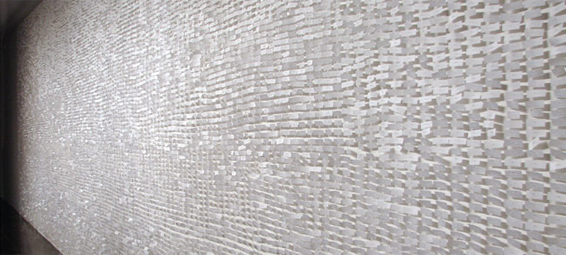 A
A twelve- by thirty-foot wall of white shirt labels, arranged in a grid and each pinned about one inch above the wall's surface, is the dramatic opening statement in "Joseph Havel: Plus or Minus."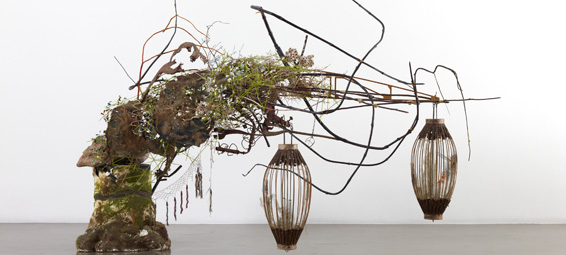 A
At the level of sheer overwhelming density of material, Hundley's The Bacchae inspires the same sense of awe as a Mark Bradford or a Julie Mehretu.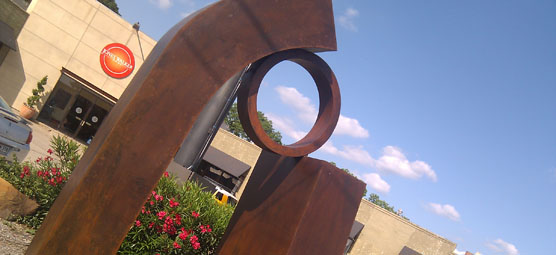 D
Art is so cool these days. Everyone's got to have it. Even whole streets, block after block, apparently need a requisite amount of it in order to fit in, or so it would seem on the newly revived east Henderson Avenue. An urban beautification effort called the Henderson Art Project has plopped a number of public sculptures on the avenue as selected by a jury. Like a mid-life crisis Corvette, the art in the Henderson Art Project is a surrogate for real sophistication: it had better be shiny, accessibly emotive, and apparently red.