Personnel Moves
Plus, CBRE welcomes new DFW Advisory Services president and ENTOS Design names new CEO.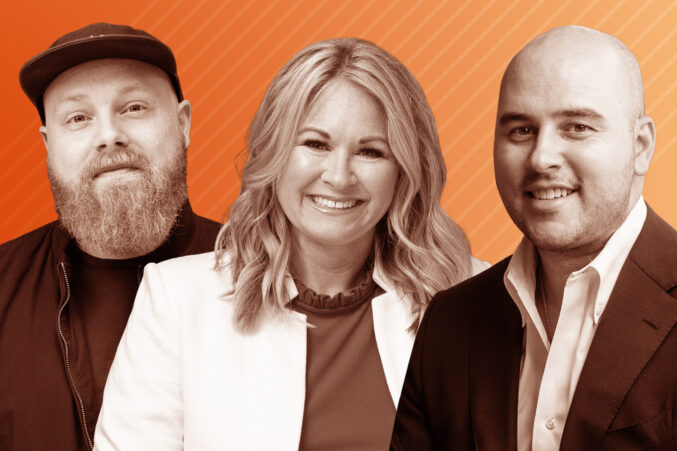 Awards
The winners will be unveiled Aug. 4 at a virtual event.
Women's Leadership
The virtual, all-day event, held June 23, will build on the success of past programs and address the overarching theme of "A Matter of Value."
Business
The Scout & Cellar founder left a career in law to fill the market gap for chemical, additive, and sweetener-free wines.