Scottish Rite For Children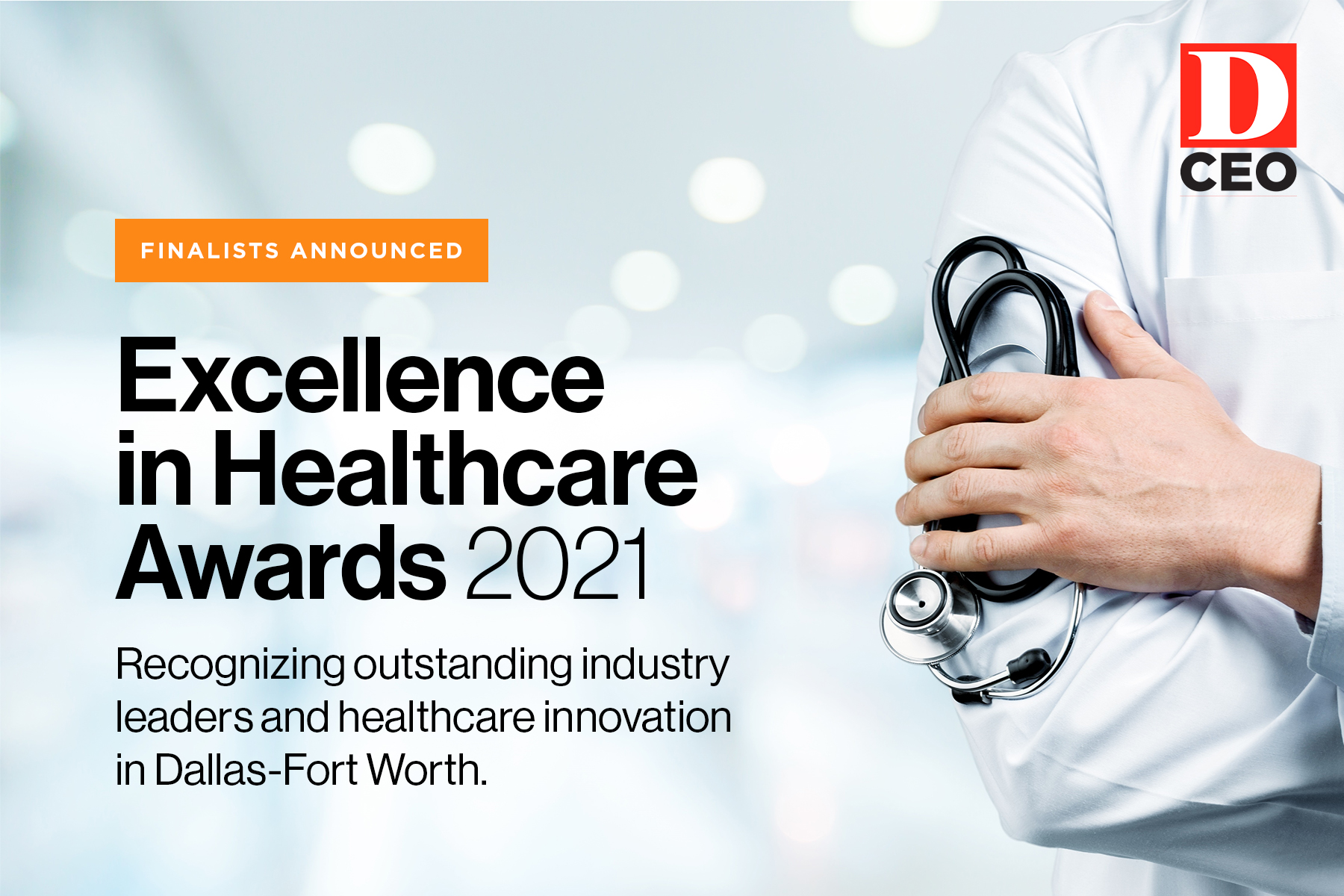 D CEO Awards Finalists
Now in its eighth year, the program recognizes individuals and organizations for innovation, advocacy, leadership, and more.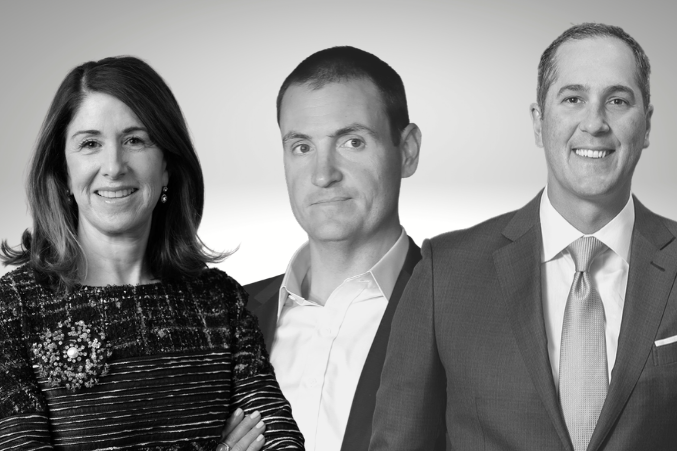 Business
Plus, The Beck Group announces new COO, Texas Rangers name new GM, The American Heart Association hires development VP for Dallas office, and more.
Research
The pandemic may have coaxed some children into more outside play, while canceling organized activities for others.
Health Systems
Scottish Rite for Children also ranked for pediatric orthopedics.