Scottish Rite For Children
News
Plus Scottish Rite for Children's award, UNT's fungal drug research, and more.
News
Plus a $6.6 million grant for Scottish Rite and UTSW, the Ho Din Award winner, and more.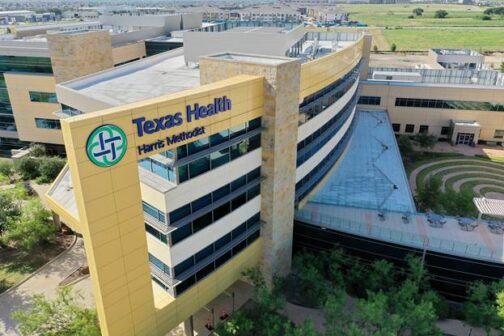 News
Plus a Defense Department grant for Scottish Rite for Children and Texas Health's heart care recognition.
News
Plus UTSW and Scottish Rite for Children's mental health research and C-suite changes at Oceans Healthcare.
Health Systems
Children's Health was nationally ranked in all ten specialties and was the second ranked children's hospital in the southwest.
Business
What began as a hospital to treat polio has expanded to become a cutting-edge orthopedic powerhouse.
Behavioral Health
Scottish Rite for Children Psychologist Whitney Herge on the under appreciated mental health impact of COVID-19.
D CEO Awards Finalists
Now in its eighth year, the program recognizes individuals and organizations for innovation, advocacy, leadership, and more.
Business
Plus, The Beck Group announces new COO, Texas Rangers name new GM, The American Heart Association hires development VP for Dallas office, and more.
Research
The pandemic may have coaxed some children into more outside play, while canceling organized activities for others.