Local News
Haynes and Boone's Tim Powers takes on an important job.
Local News
The committees give us a glimpse at the Council's priorities.
Politics
A tale of enmity, cash, politics, and the pairing that did Scott Griggs in.
Local News
Herein, a frustratingly dumb story about an open records request that the city is apparently refusing to fulfill.
Local News
A trek around the city's early voting locations.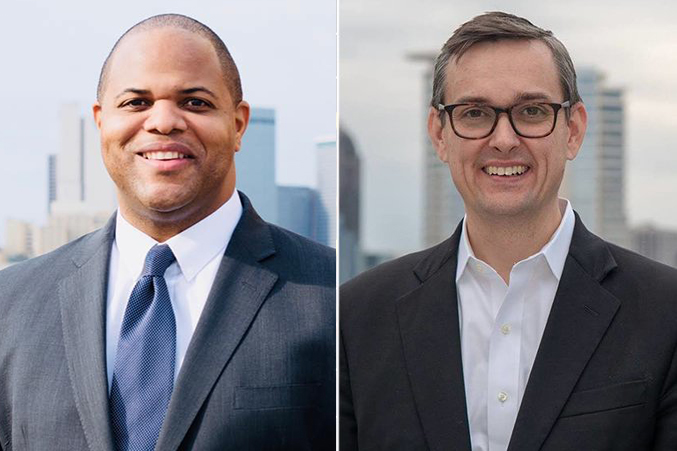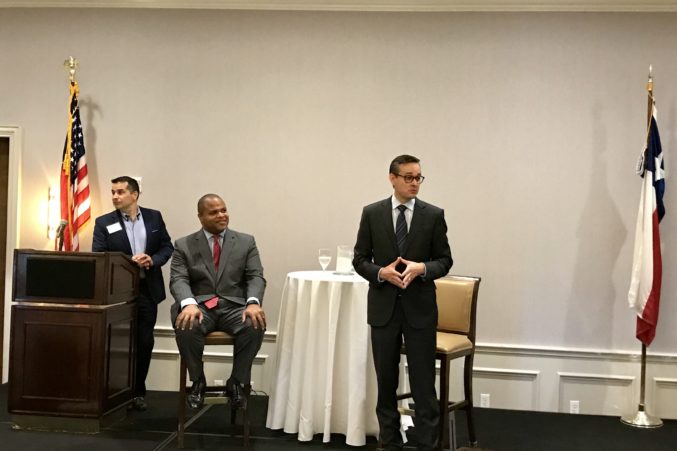 Local News
And other takeaways from one of the final debates between Johnson and Scott Griggs.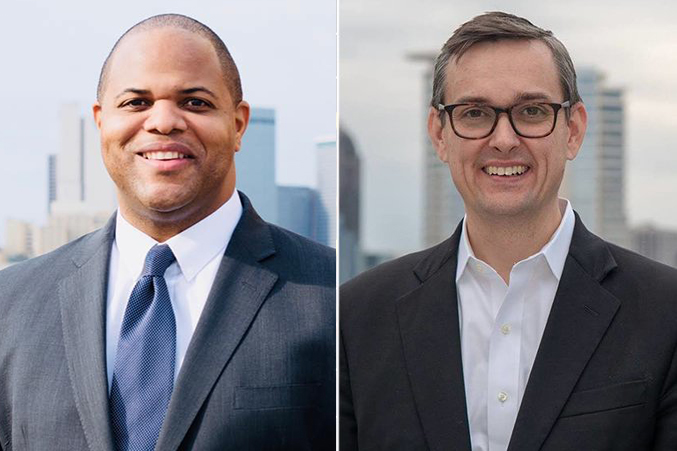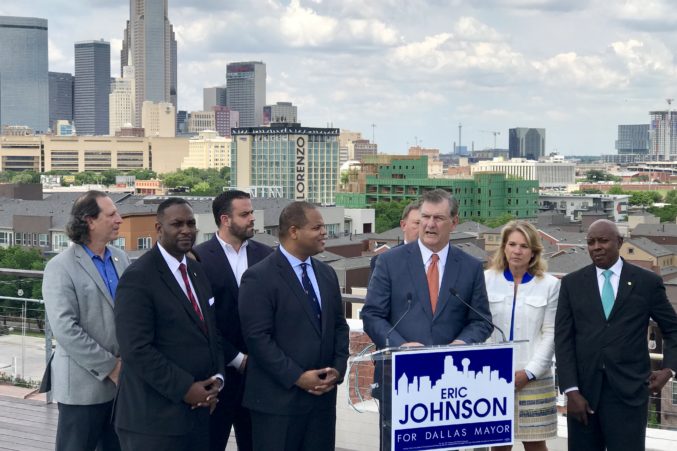 Local News
These ain't those half-hearted endorsements you've heard about.