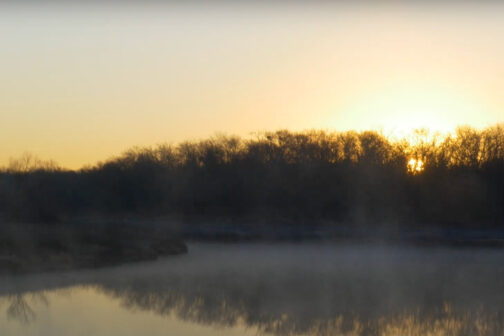 Nature
Have yourself a tiny little respite.
Nature
Yes, this is in Dallas.
Nature
We've already got a pretty good thing going, no?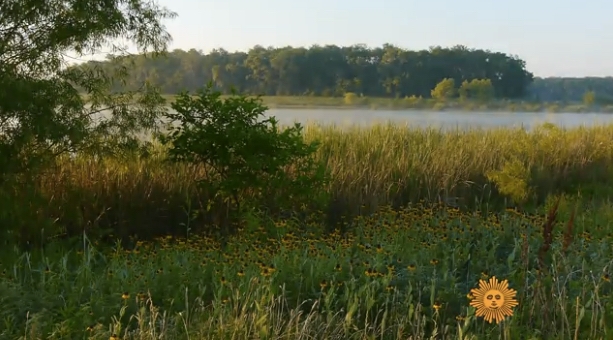 Local Government
If you watch
Sunday Morning
, you know they end every episode with a moment of quiet video taken in a natural setting. Yesterday, that video came from none other than sometime
D Magazine
contributor
Scot Miller
. You can watch the full version of the video below. As you do, I'd like you to reflect on the
duplicitous staff
of the city of Dallas and the highway they are trying to build next to the Trinity River.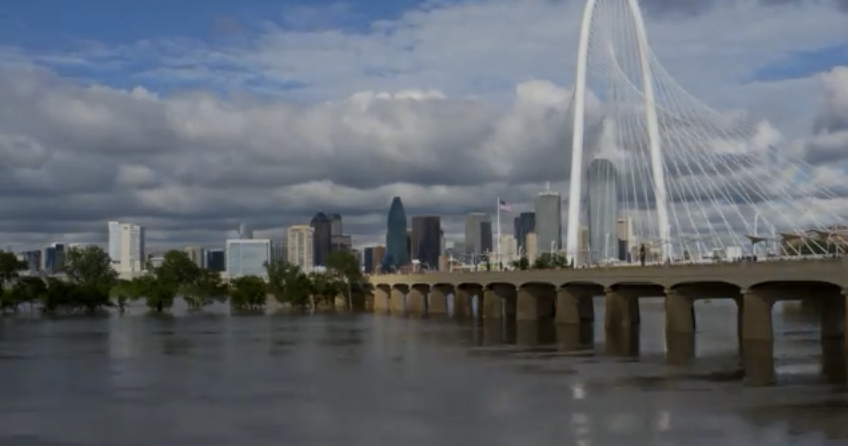 Nature
A lovely look at the Trinity.