Classes
Ulam's Anna Swann, Rich Rogers of Scardello, and baker Stephanie Chalklen-Leichtle bring us together even when we're far apart.
Cheese
The fromage experts at Scardello are making oozy, toasted cheese a thing. Yodeling is encouraged.
Cheese
12 days of gift giving ideas.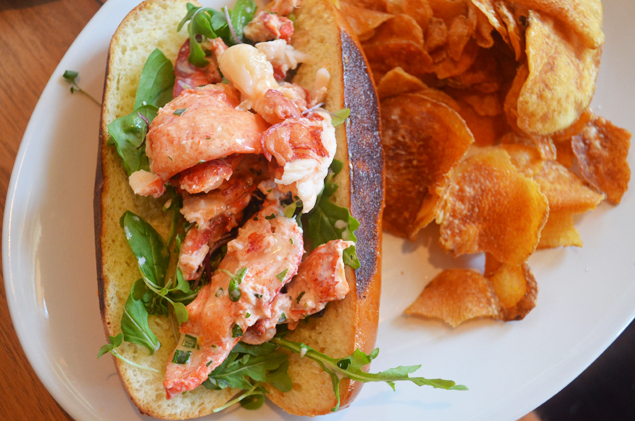 Bits & Bites
Wine, chocolate, and beer, all in one day? Yeah, this muggy weekend is going to be fantastic.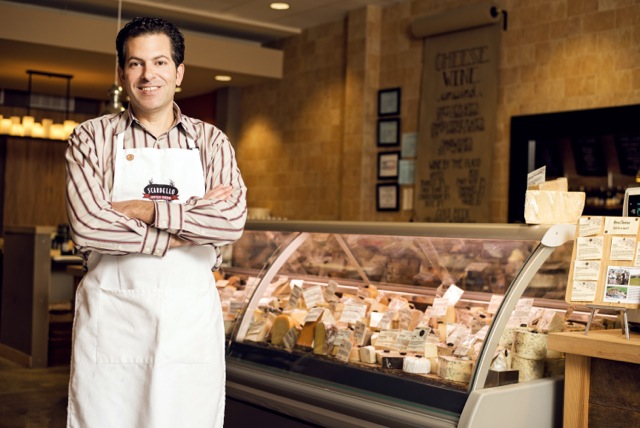 Awards
Scardello's Rich Rogers is an international cheese judge, and who doesn't want that job? Two local restaurants won national Hot Concept honors, and also, eat a panini at Green Grocer for charity.
Cheese
By Hayley Hamilton Cogill