SBA Disaster Loan Program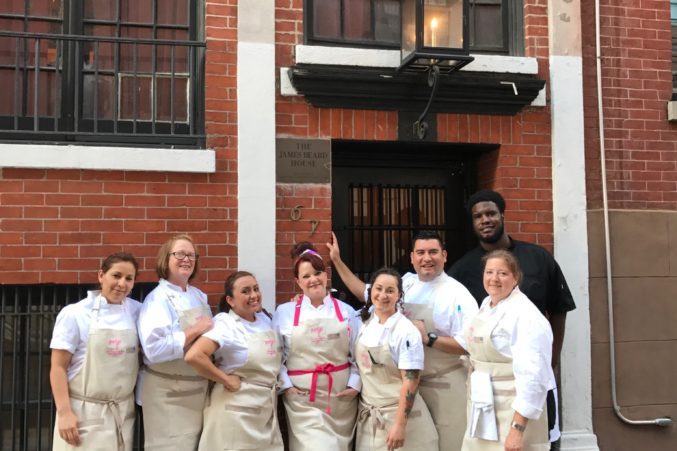 Coronavirus
Dallas businesses like Kessler Baking Studio, Parigi, Lucia, and Macellaio stay afloat with government aid or nonprofit grants.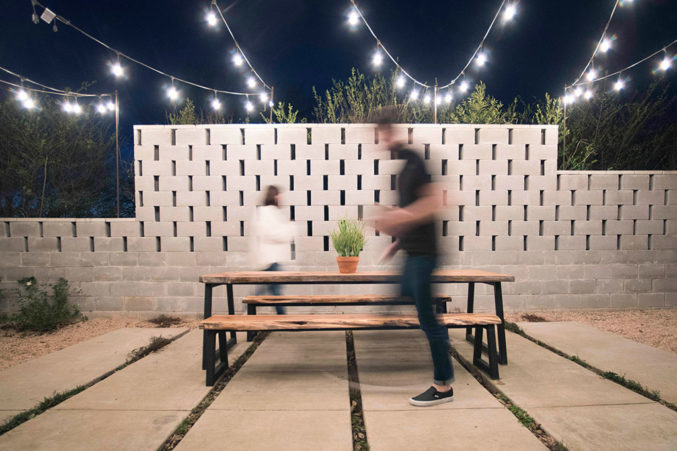 News Bites
SideDish's weekly digest of need-to-know dining happenings in Dallas: coronavirus edition part six.
Coronavirus
Through the federal Paycheck Protection Program, some Dallas restaurants received aid, while many others were left out.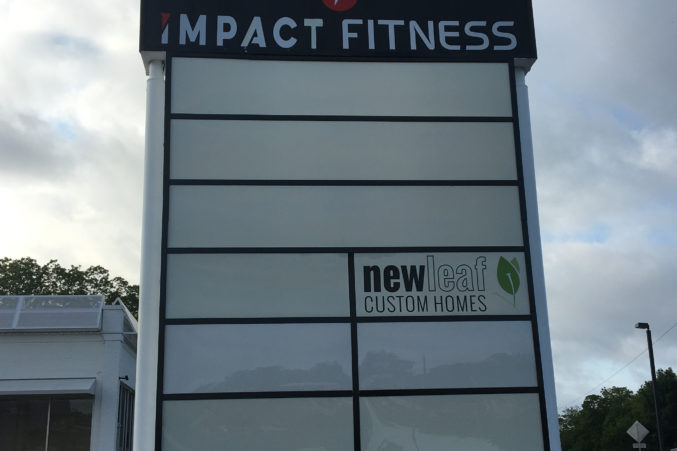 Commercial Real Estate
The last option to consider is to stop paying rent, says Site Selection Group CEO King White.