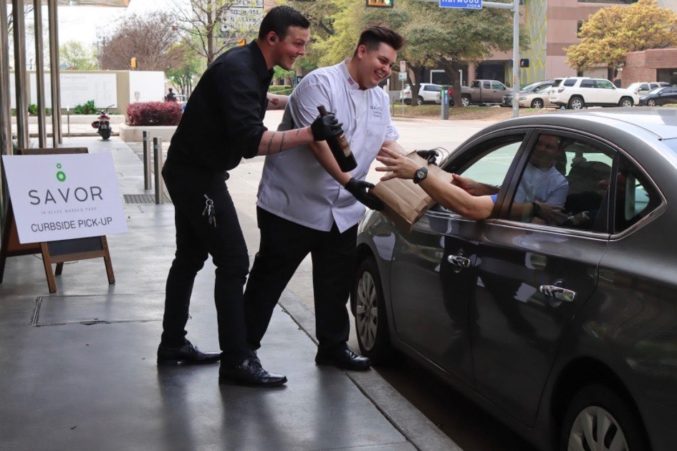 Business
How Al Biernat, Stephan Courseau, and others in the restaurant and food sector are adapting their business models in wake of COVID-19 restrictions.
Charity
Charitable libations to make tonight's cocktail hour even tastier.
By Hayley Hamilton Cogill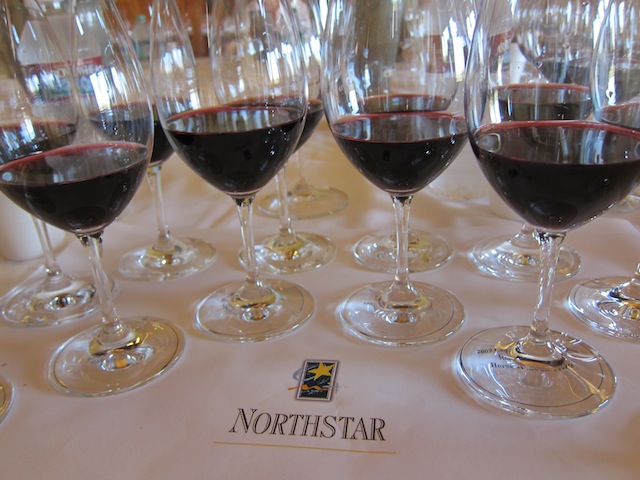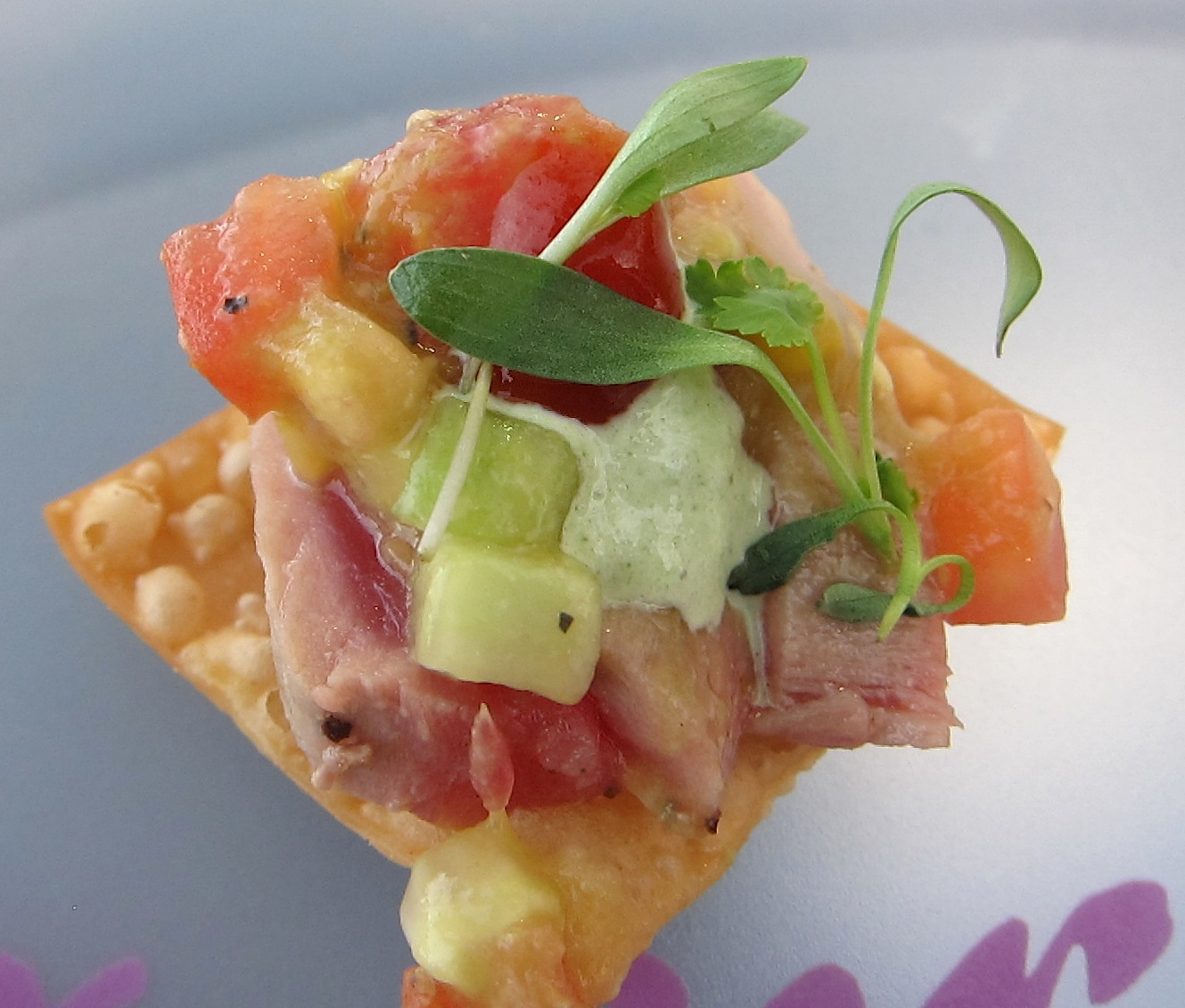 Chefs
Savor Dallas celebrates their ten year anniversary strolling through Dallas Blooms at the Arboretum.
By Hayley Hamilton Cogill
Cheese
By Hayley Hamilton Cogill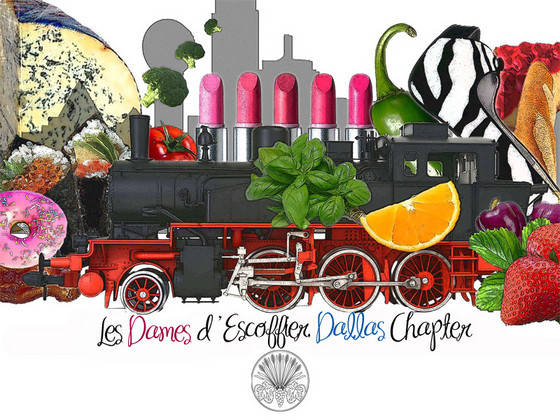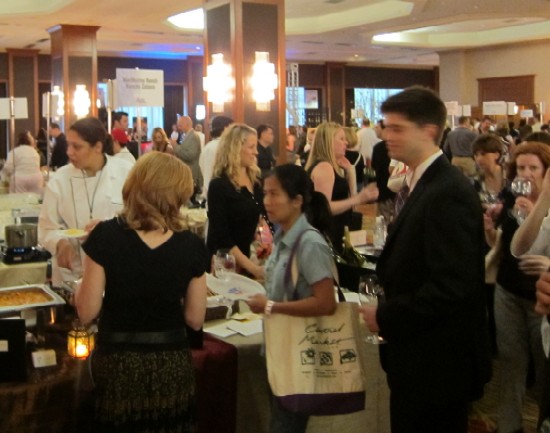 Chefs
By Hayley Hamilton Cogill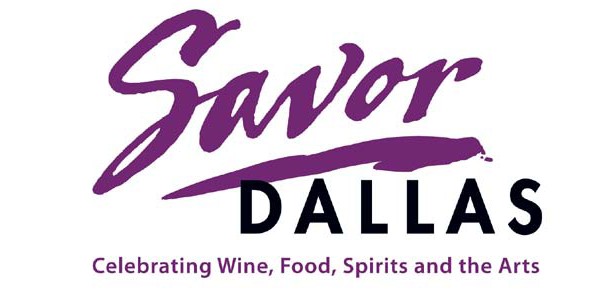 Chefs
By Hayley Hamilton Cogill