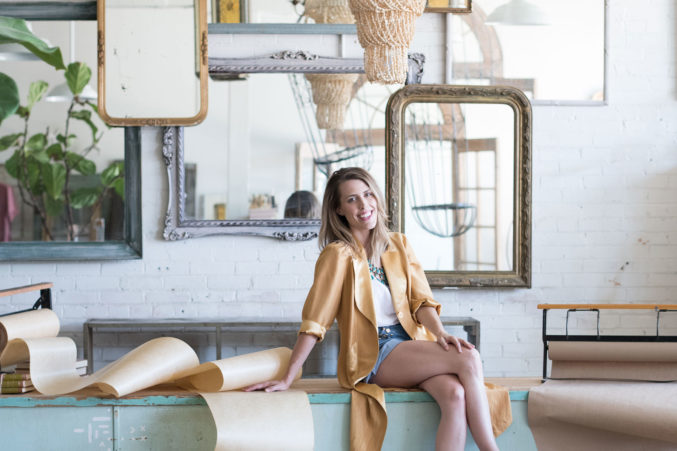 Deal Ticker
Plus: Resale platform ThredUP opens massive North Texas distribution site; large North Dallas Parkway office sells; and more.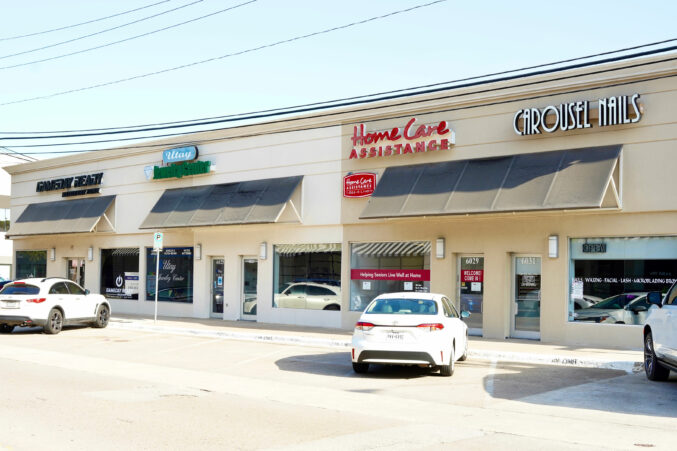 Deal Ticker
Plus massive Trammell Crow industrial development sells; the FDIC moves into 163,000 square feet at Plaza of the Americas; and more.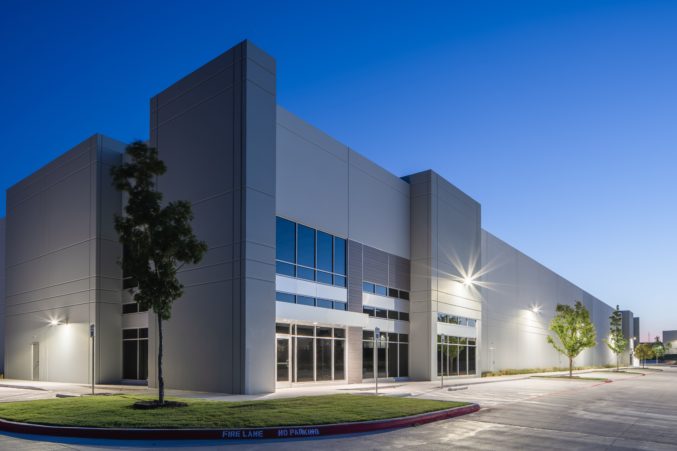 Business
Jackson Shaw leases more than 124,000 square feet at Richardson development, Halal Guys expand DFW presence with Southlake location and more.