Deal Ticker
Plus: Downtown Dallas lands another massive office deal, a Forney Industrial Park changes hands, and Warby Parker moves into the Knox/Henderson neighborhood.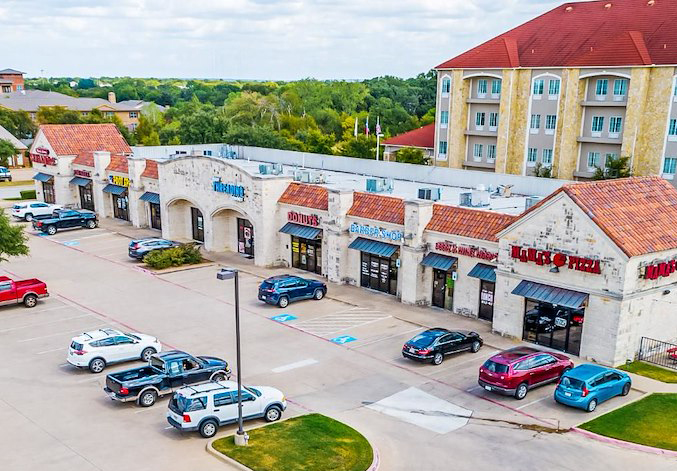 Commercial Real Estate
Mansfield retail property exchanges hands, Children's Health files permit to build $10 million medical office, gourmet marshmallow company to open at Legacy Hall, and more.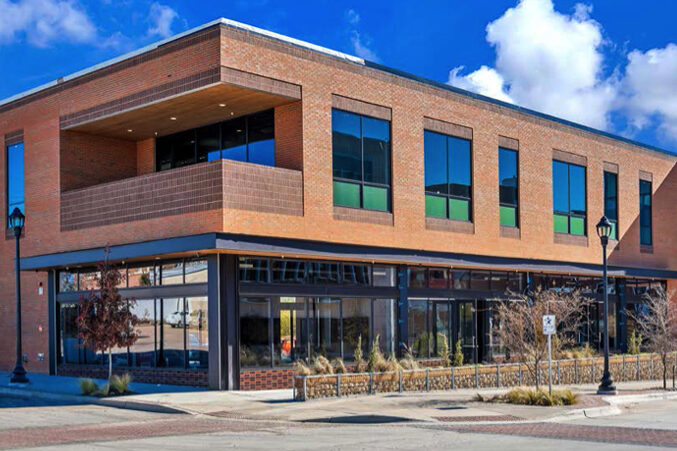 Commercial Real Estate
Ellen's Restaurant signs 10-year-lease in Fort Worth, Hilltop Securities leases 118k SF at 717 N. Harwood, DebtBlue expands headquarters from Addison to Richardson, and more.