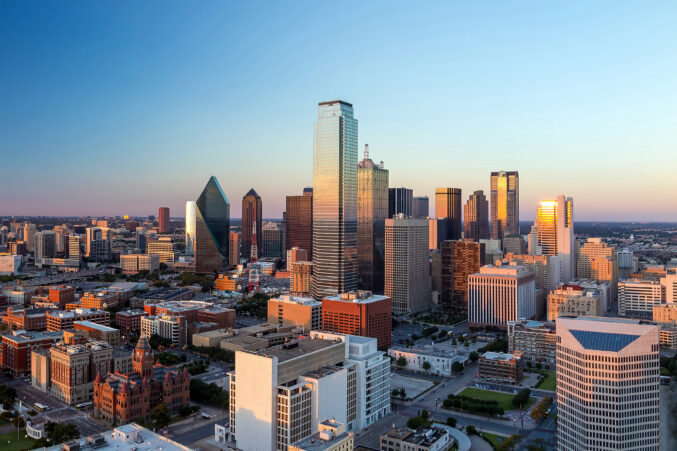 Commercial Real Estate
AECOM's Tatum Lau says the real estate industry must be a key partner in achieving these local and global emissions targets in our communities.
Local News
The city mulls over an ordinance to require them inside restaurants and shops—for men and women.
Publications
DART's Gary Thomas and NCTCOG's Michael Morris have pushed North Texas in an unsustainable direction.
Local News
Phillip Jones and Co. publicly faced members of the City Council for the first time on Tuesday.
Local News
Despite some dissent, the Council on Wednesday authorized the disassembly of the Pioneer Cemetery statues.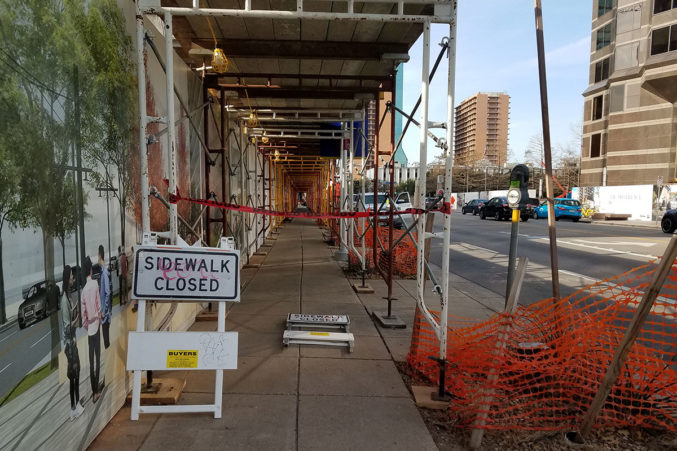 Urbanism
We have a step in the right direction.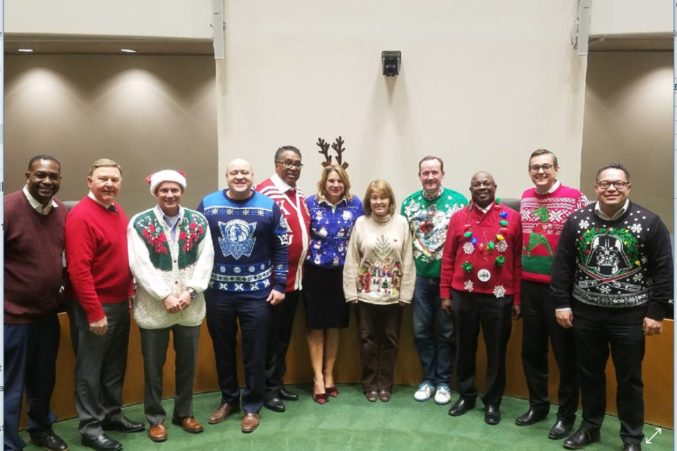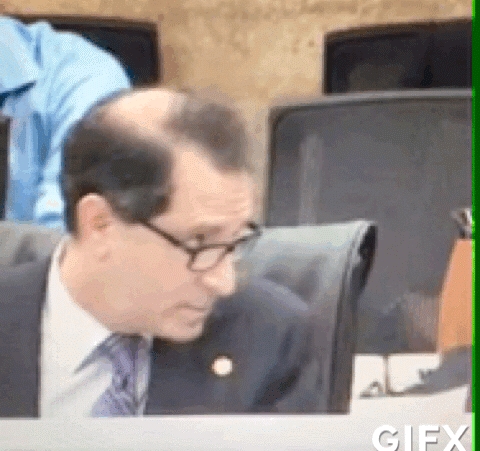 Politics & Government
At yesterday's transportation committee meeting, things did not go well for the councilman.