Lunch Box
One of its offerings is our pick this year for Best Sandwich in Big D. But did we choose the right one?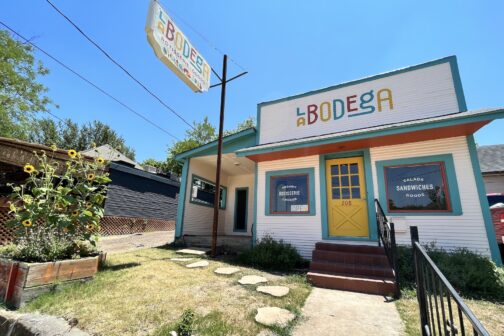 Food & Drink
The little grab-and-go restaurant boasts a number of inspirations: its neighborhood, its quest against food waste, and of course an ex-boyfriend.
Lunch Box
Chef Josh Harmon makes a comeback with koji-brined and fried chicken. Yakitori and frozen Kool-Aid drinks are next.
Lunch Box
Maybe the reason Dallas has so much Nashville hot chicken is because Dallas' hot chicken is so darn good.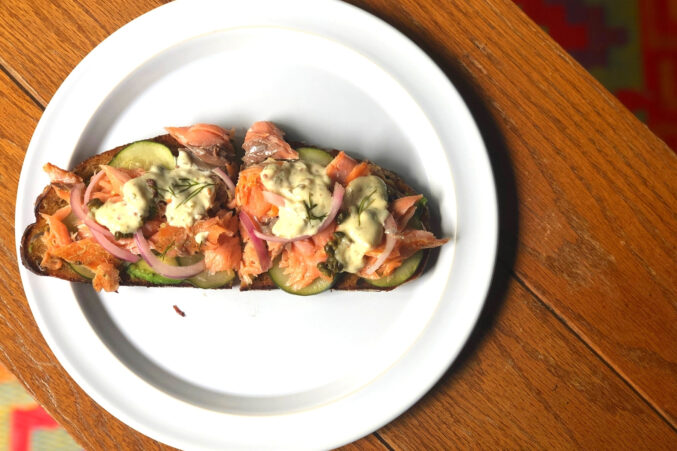 Eat This Now!
Don't sleep on the pastrami or fried chicken sandwiches coming out of the Design District deli.
Cheap Eats
Plus: Fine dining for less, Chinese takeout, all-you-can-eat buffets, gourmet tacos, sandwich steals, independent drive-thrus, and more.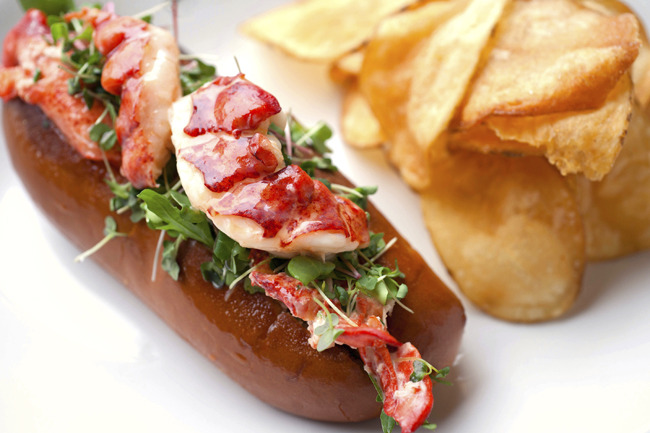 Openings/Closings
The popular fast-casual joint is celebrating its 2-year anniversary with a new space.