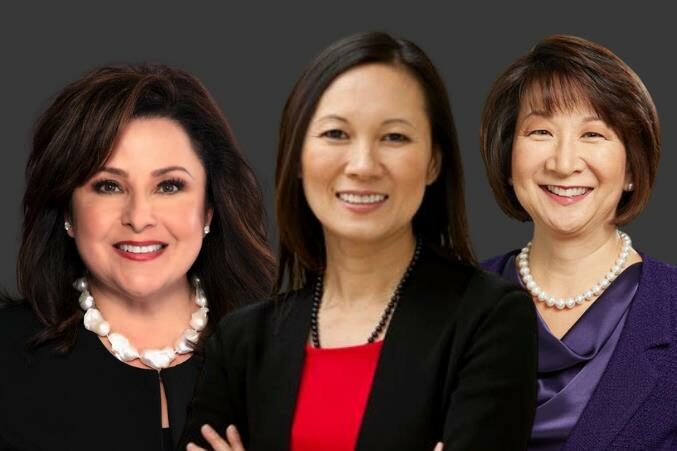 Women's Leadership
The influential execs are co-chairs of 2020 Women on Boards Dallas, which will host an all-star panel event on Nov. 18.
Events
The Sept. 17 virtual event will feature top executives and thought leaders who will dive into pressing topics and conversations happening in board rooms across the country.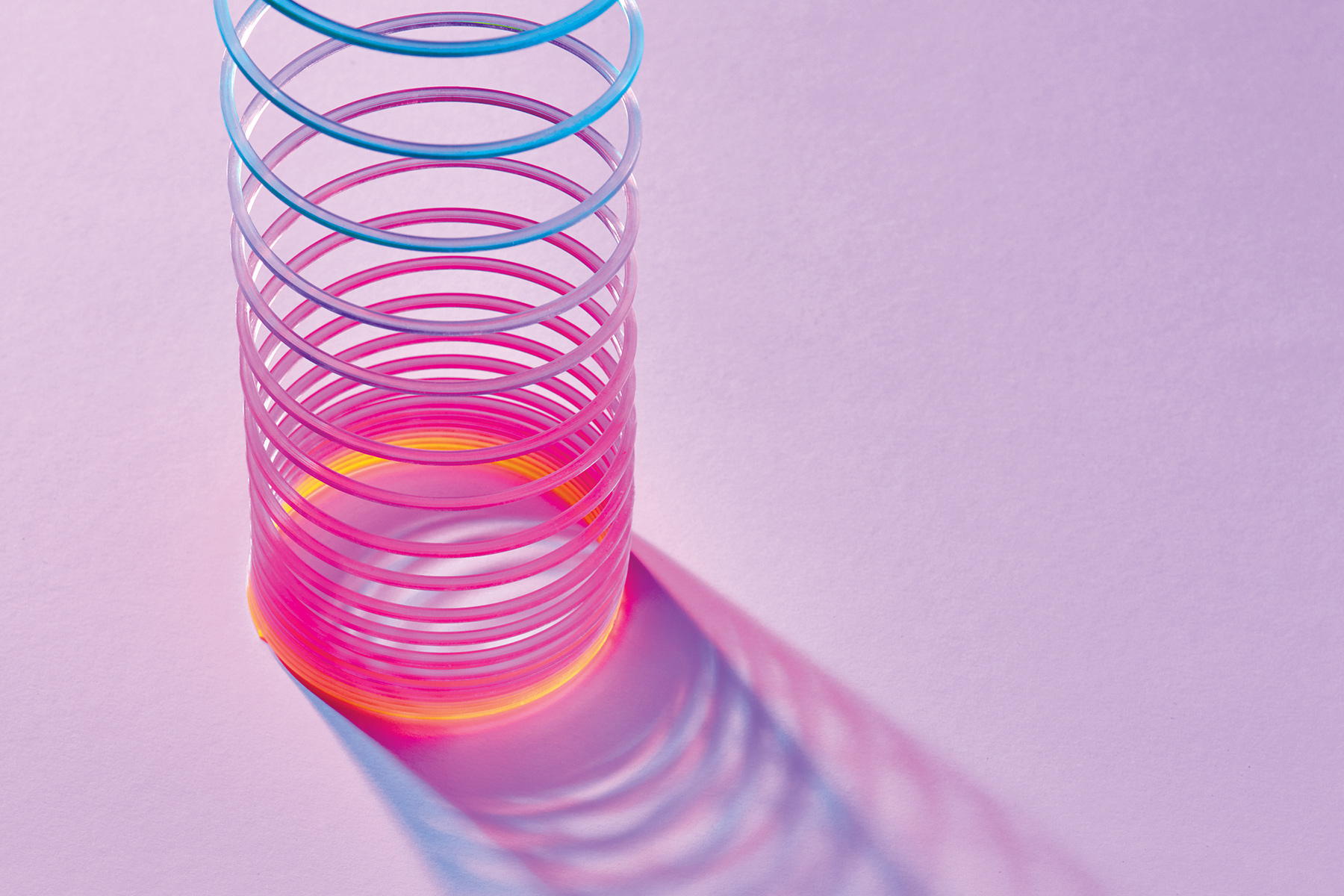 Advice
Toyota's chief legal officer, group vice president, general counsel, and chief diversity officer shares lessons learned and advice for fellow business leaders.