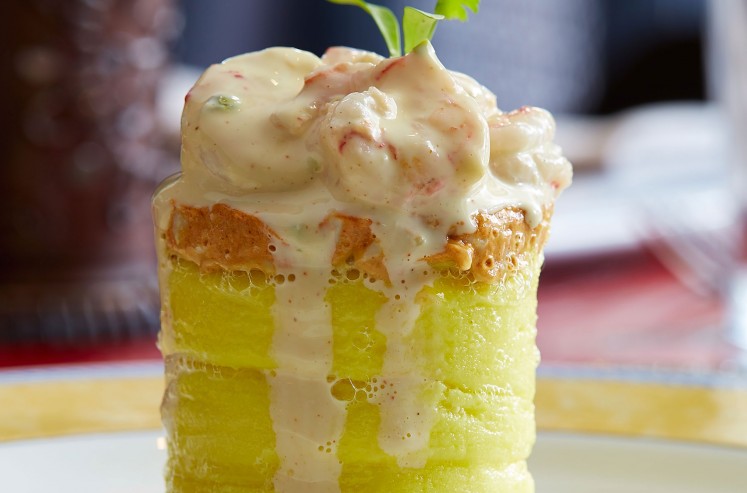 News
Chef/owner Stephan Pyles has closed San Salvaje in downtown Dallas.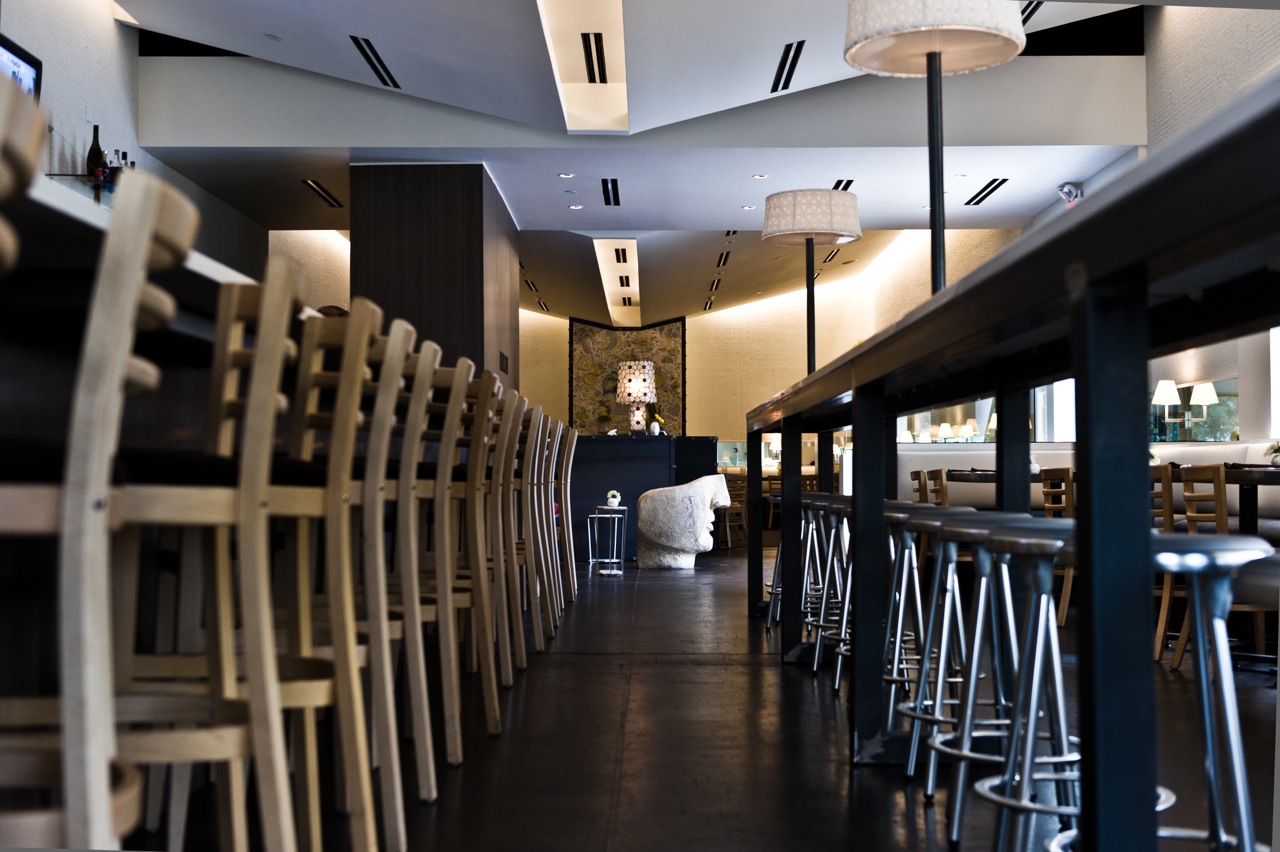 Holidays
Local restaurants are offering drink and food specials to celebrate the holiday.
Uncategorized
Stephan Pyles' Latin-inspired dinner will be offered August 25 - 31, and Pascal Cayet's lunch and dinner menus are available August 8 - 31.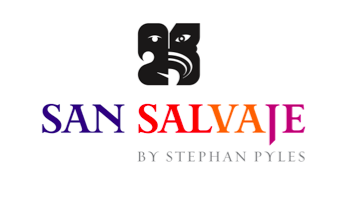 News
Stephan Pyles' new restaurant, San Salvaje, is now taking reservations. On your mark, get set, dial.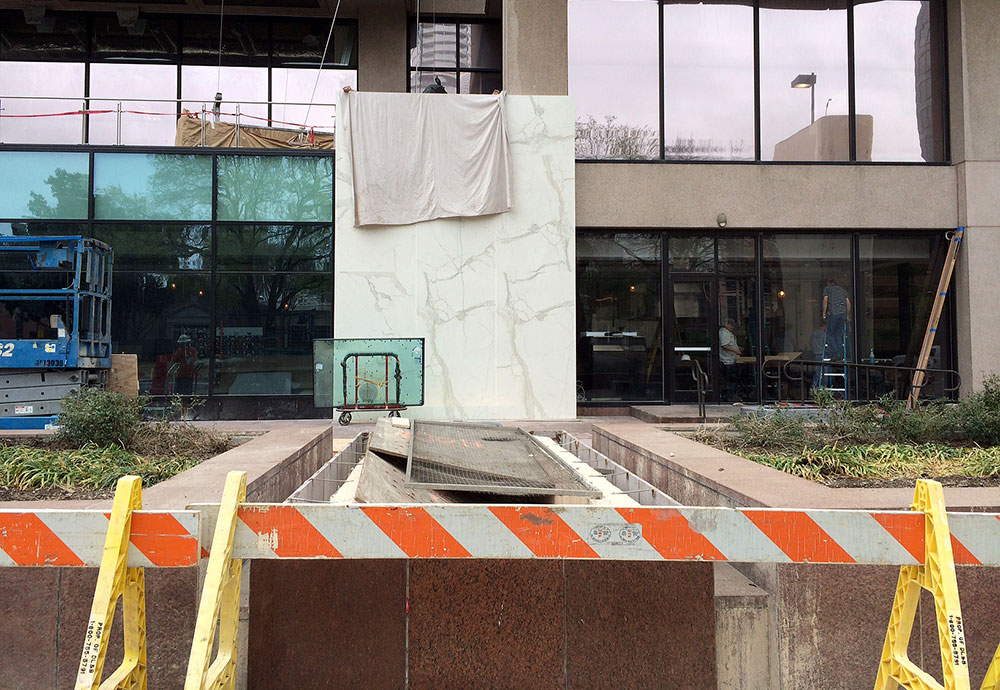 Locally Sourced
2100 Ross Avenue will soon be done with its makeover. Thank. Goodness.