Food & Drink
Plus: suggestions for how the Beard Awards judging process can be made more trustworthy, and a hot tip on next year's favorite.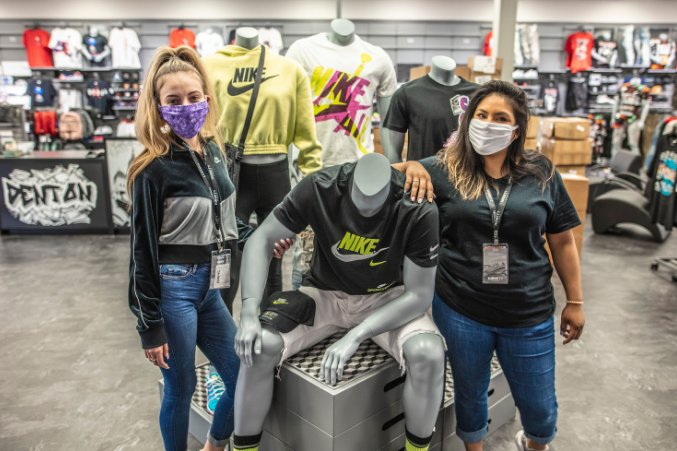 CRE Opinion
The pandemic created nearly 2 million square feet of vacancy in DFW, says industry expert Herb Weitzman. But are we in a bad place?
Partner Content
The tremendous food, culture, adventure, and art scenes continue to expand in beautiful San Antonio. The city offers a diverse and colorful opportunity for everyone.
Arts & Entertainment
Head to San Antonio to celebrate Dia de los Muertos and enjoy festivities spread out across town (live music, traditional art, parades, and more).
Arts & Entertainment
From surfing the Gulf of Mexico to fly-fishing in Broken Bow, we've discovered weekend getaways within driving distance.