Real Estate Briefs
Plus: John Scovell's lifetime achievement award; Fountain Place's new mural; and more.
Commercial Real Estate
Perot Development Co. is building a 196-acre industrial campus in Irving, a Denver-based group purchases 619,000 square feet in Carrollton, and more.
Commercial Real Estate
Young Partners' Research Director Steve Triolet says office demand in Dallas Fort Worth is slowing.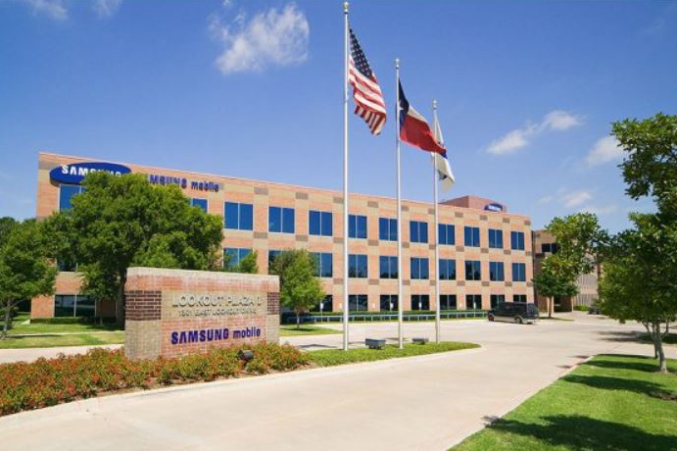 Business
Tim Baxter says the company's 800 employees in Richardson are helping Samsung regain lost market share with its latest products.
Business
AT&T, Texas Instruments, Samsung and others explained what they're looking for at Tech Titans Reverse Pitch Day.