CRE Opinion
Here's how the industry has changed—and stayed the same—in the past five decades.
Commercial Real Estate
More than 100 market leaders have signed on to share their perspectives on industry trends, economic reports, and various sectors and submarkets.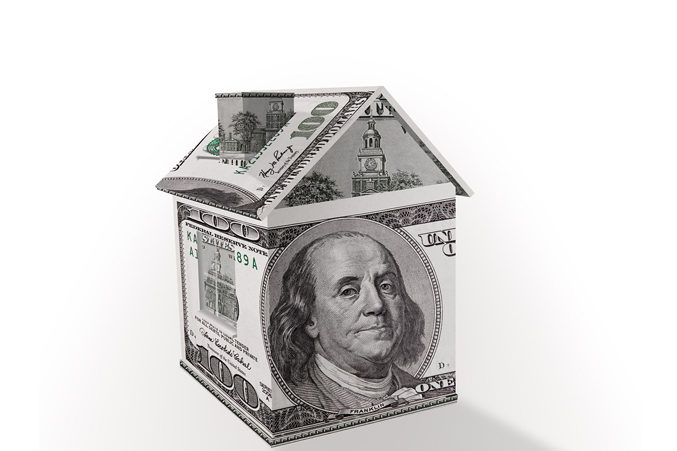 Commercial Real Estate
Almost 50 Years in commercial real estate, Younger Partners' Sam Kartalis says this about coronavirus: All bets are off. This too shall pass.
Commercial Real Estate
Young Partners' broker Sam Kartalis says Dallas commercial real estate is going global.