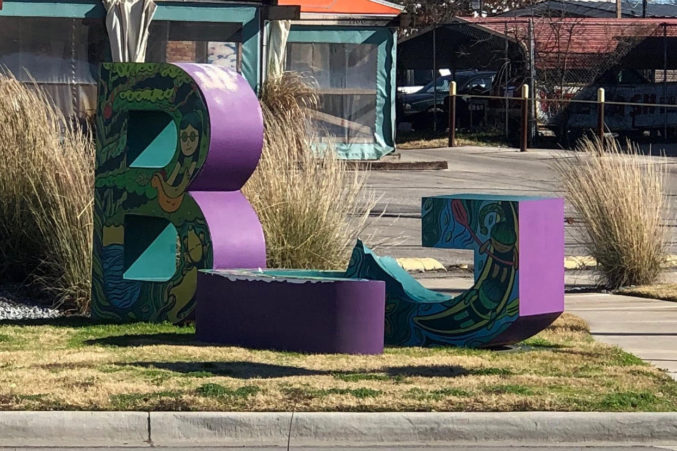 Local News
The troubled visitor's bureau visits Pittsburgh to make the hire.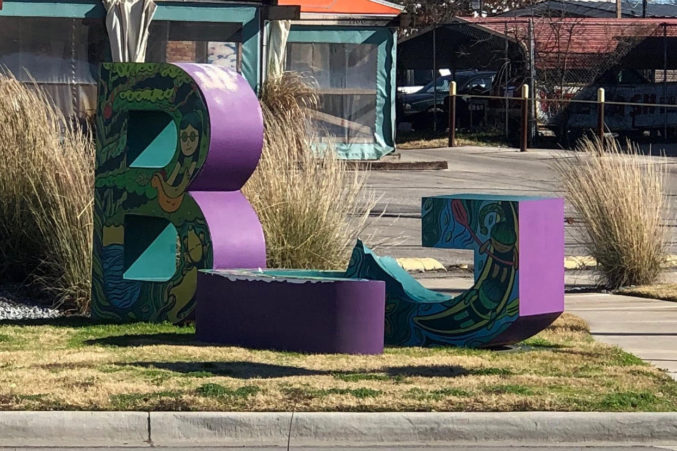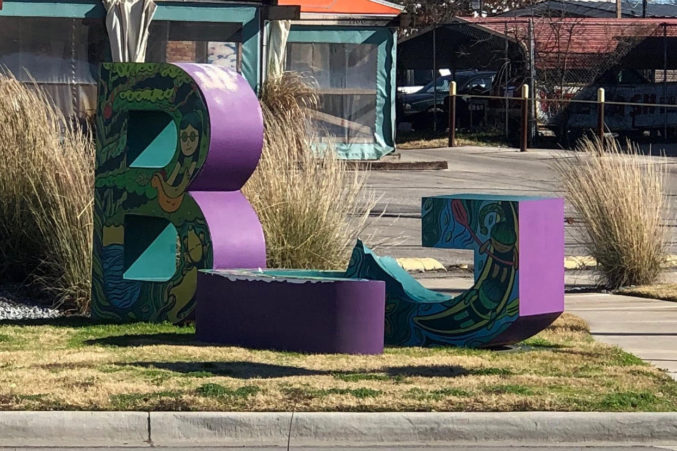 Local News
Let's explore the city's options if Council decides not to renew VisitDallas' contract next year.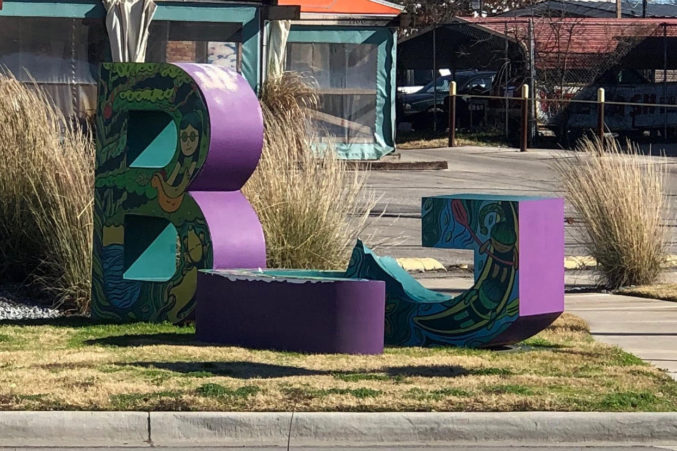 Local News
The new-look agency proposed an amended contract that—gasp!—actually contains metrics to track how it's spending public money.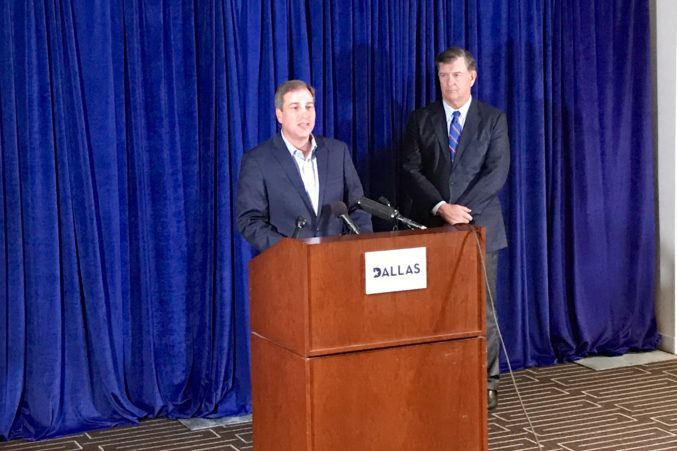 Local News
And says it's paying $600,000 to the departing Phillip Jones.