Business
Worker shortages are forcing local employers to get creative. Healthcare provider solutions may serve as a model for all industries.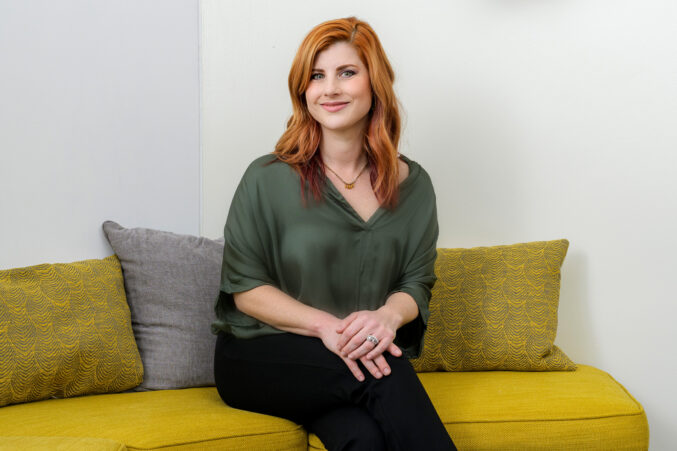 Business
She describes her fashion as Urban essential. "I love M.M.Lafleur; every piece is modern and extremely comfortable."
News
Texas Health Presbyterian's $60MM renovation, Medical City's nursing partnership with UT Arlington, and more.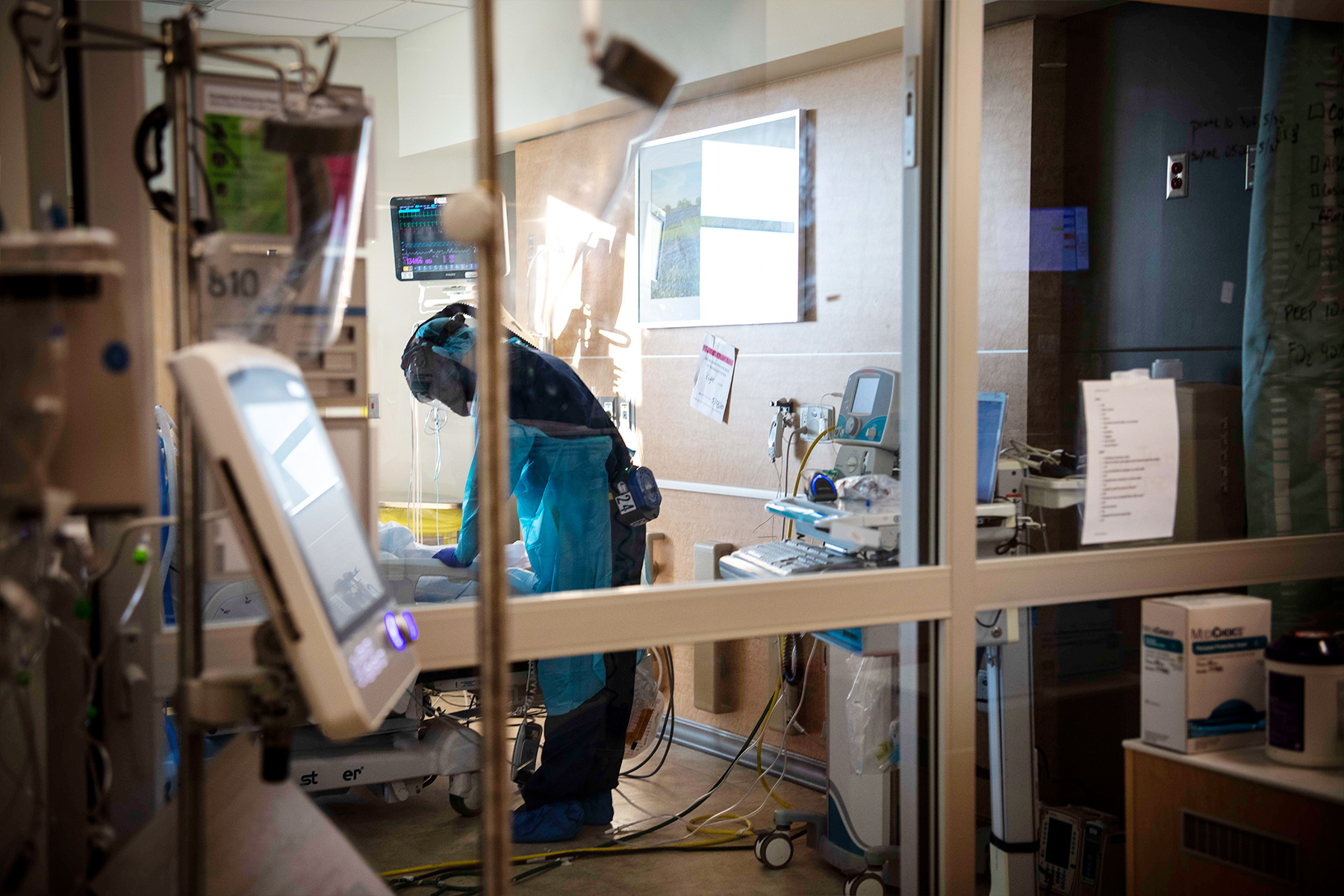 Coronavirus
The pandemic shined a light on the country's need for more nurses. A local placement company may be able to help.
Personnel Moves
Sadiant expansion, USPI awards, grant for UNTHSC researcher, and more.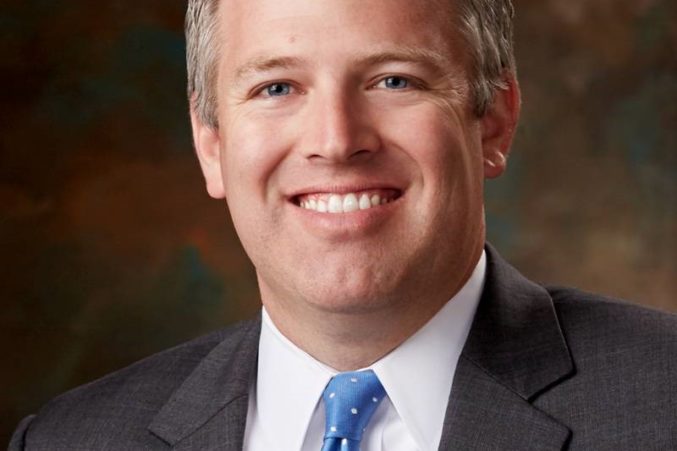 Staffing
The founder of the on-demand staffing solution will move into the President role.