Travel
It's good news for the North Texas economy, which benefits from both an outbound and inbound perspective.
Awards
We honor 29 in-house attorneys from Toyota Motor North America, Neiman Marcus Group, PepsiCo, Kimberly-Clark Corp., Envoy Air, and other leading companies.
Business
Ten years in, the tech CEO is leaning into growth while maintaining an innovative and familial culture.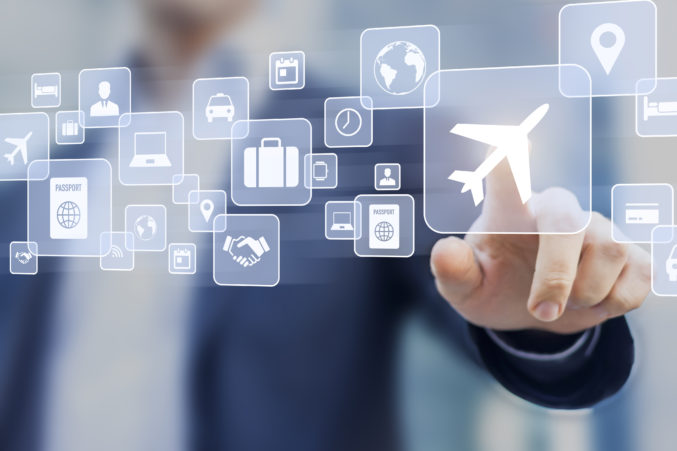 Tech & Startups
The new executive team is working on building capabilities like automatic rebookings and personalized offers for travelers.
Business
Sean Menke, who joined Sabre in 2015, will succeed Tom Klein.