Business Briefs
Plus: Stillwater Capital unveils The Link, a mixed-use district near PGA Frisco; Ryan bolsters market share with new acquisition; and more.
Advice
Leaders at Page, Ryan, and Blue Cross Blue Shield of Texas discuss how taking a chance has impacted their career.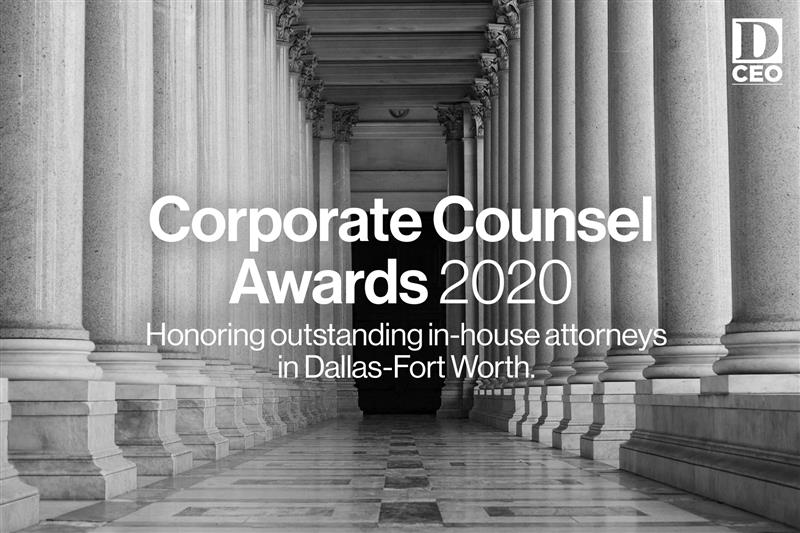 Business
We honor 30 in-house attorneys from AT&T, Hunt Oil, PepsiCo, Ryan, Southwest Airlines, and other leading companies.