Commercial Real Estate
More than 100 market leaders have signed on to share their perspectives on industry trends, economic reports, and various sectors and submarkets.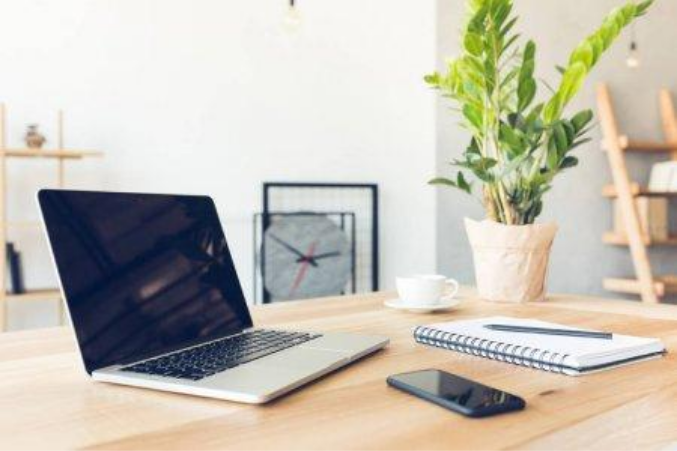 CRE Opinion
But real estate has been and will continue to be an important part of the corporate strategy, says KDC Executive Ryan McManigal.
Commercial Real Estate
Even with the popularity of the open office and its plethora of benefits, there is still a need for "me space," says firm's development SVP Ryan McManigal.