Burnout
Local industry experts on how to win the battle against chronic stress.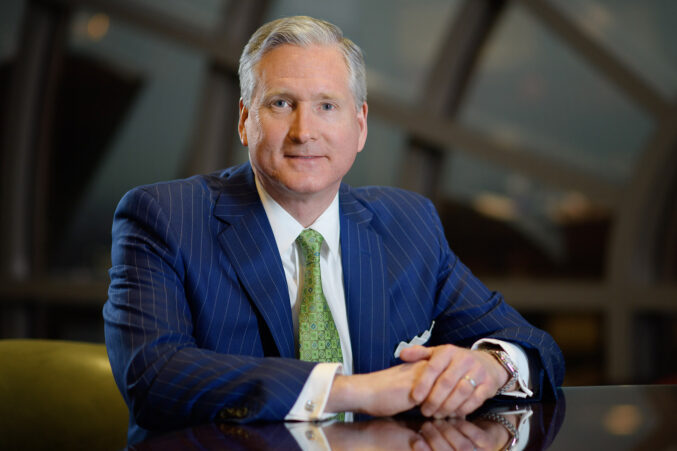 Business
After a hardscrabble upbringing, the Ryan LLC CEO built a fortune by saving companies big bucks on their taxes. Here's how he battled his way to the top.
Business
The double issue features a profile of tax guru and philanthropist G. Brint Ryan, 51 innovators disrupting business in North Texas, and much more.