Local News
We're halfway to the weekend, and we might see some sun today. Maybe.
Local News
Haynes and Boone's Tim Powers takes on an important job.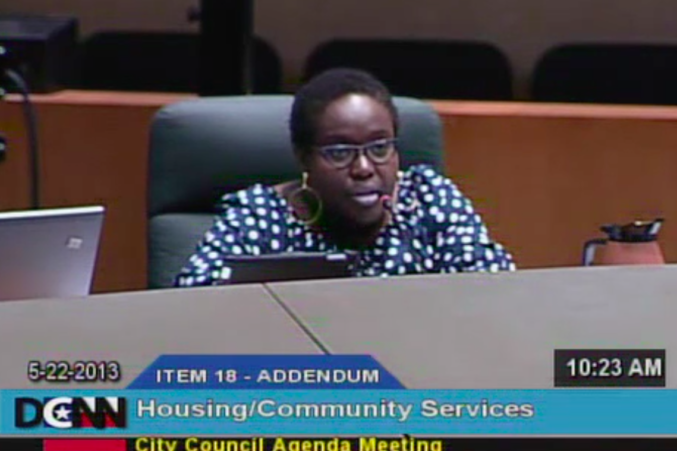 Local Government
The narrative of Davis' plea, and the indictment of an affordable housing developer, encompasses all the crooked ways Dallas' politicians have sold out the public.
Politics & Government
The mayoral candidate is one of a few council members who Ruel Hamilton has given thousands on behalf of his grandchildren.