Commercial Real Estate
Projects include: 3401 & 3501 Olympus Blvd, HQ53, Reata Pharmaceuticals, The Offices Two at Frisco Station, and Victory Commons One.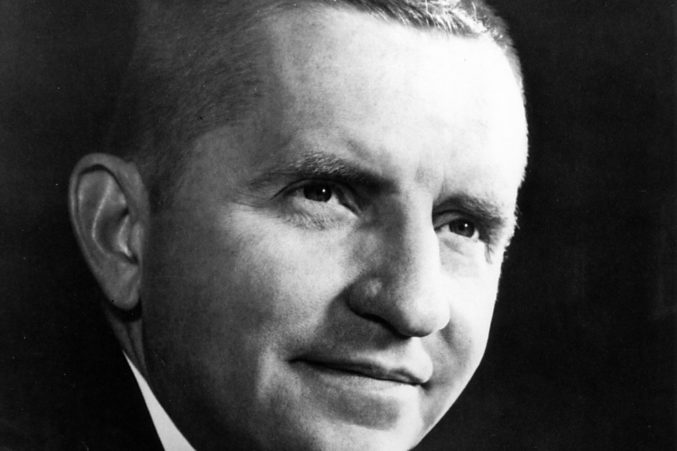 Business
A true Dallas giant died yesterday.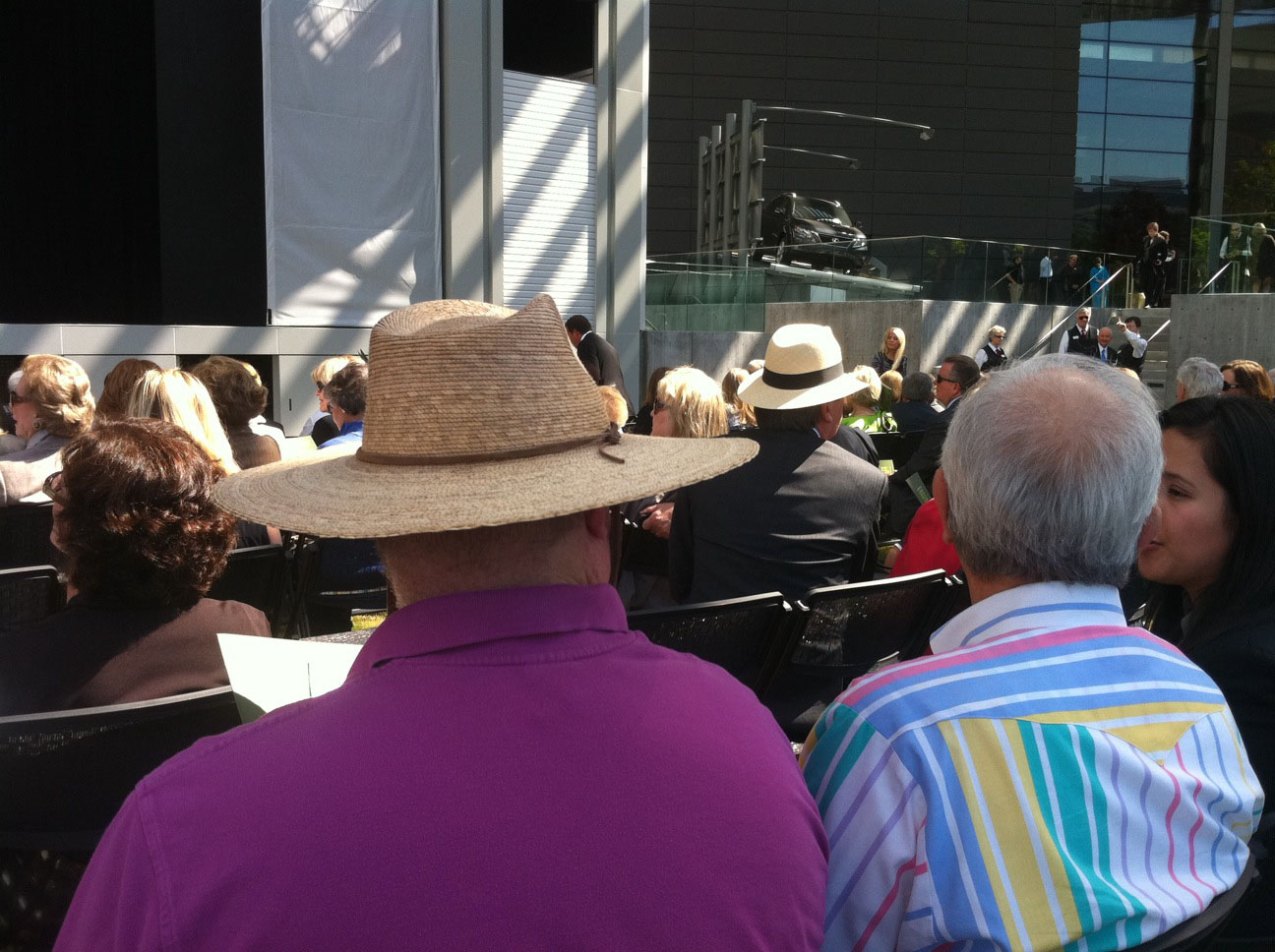 Uncategorized
Moments ago, the Annette Strauss Artist Square was officially dedicated, and a cadre of D staffers was there to witness history. Or sweat and giggle at Mayor Tom Leppert's gaffe. Depends on your perspective. First, some journalism-style information about the square that you might find useful, then some folderol. The square will play host to free video simulcasts of opera performances within the Winspear. I'm in for that. I can see kiddos gamboling over the lawn while their parents sit on picnic blankets and take in some Mozart. Very Jazz Under the Stars-y -- except with less honking of car horns and roaring of
jake brakes
. Because I noticed today at the dedication that the sun shade louvers of the Winspear reflect a lot of noise that spills out of Woodall Rodgers. For nighttime performances, traffic shouldn't be as heavy as it was on this Thursday afternoon. But still. The speakers today were, in order: Howard Hallam (chairman of the AT&T Performing Arts Center board of directors), Tom Leppert (owner of pin-striped suits and impressively large mitts), Gerald Turner (SMU president), and Ted Strauss (husband of the late Annette). As I said, it was a bit warm today. People kept moving from this seat to that one as the men spoke, trying to stay in the shade as the sun arced through the sky. The olive green dedication programs doubled as fans. The highlight of the speeches came when Leppert introduced Turner as "the president of Southwest Methodist University." Turner was kind enough not to correct him. Then some kids from the Meadows School danced to a song written especially for the dedication, "Because of You." The end. (Except for those who were lucky enough not to be on deadline for their November issue. They were treated to a luncheon inside the Winspear.) A couple snaps follow after the jump.