Business Briefs
Plus: Dallas company establishes first Crypto-enabled healthcare product marketplace; Envy Gaming partners with eyewear giant Oakley; and more.
Business Briefs
Plus: Hillwood selects TuSimple to assist autonomous trucking preparations at AllianceTexas; SMU receives largest gift in athletics history; and more.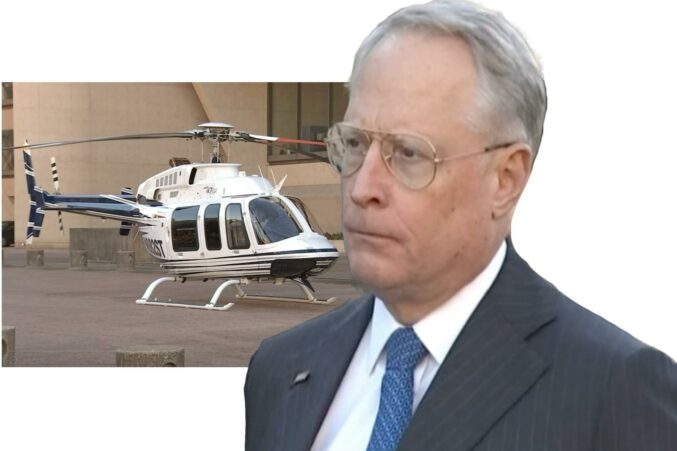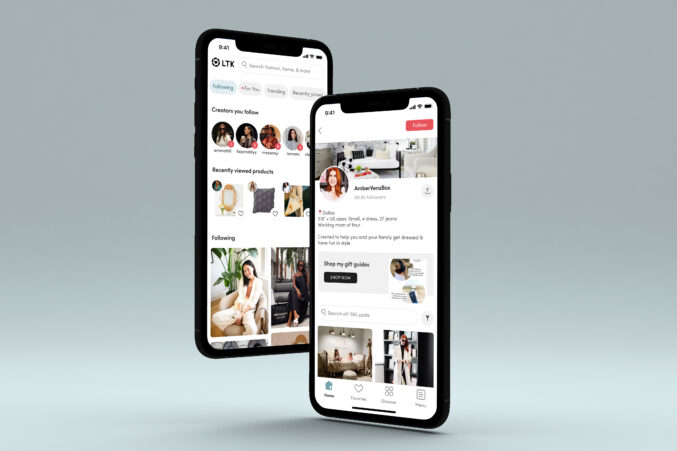 Business Briefs
Plus: ITS ConGlobal SVP on the future of remote trucking and supply chain issues; Violet Crown Cinema owner speaks on the future of the theater industry; and more.
Commercial Real Estate
The Dec. 2 event will feature Jack Matthews, Lucy Billingsley, and Mike Berry—plus recognition of D CEO's 2020 Commercial Real Estate Award winners.
Business
At EY's Strategic Growth Forum, Perot Group Chairman Ross Perot Jr. describes his companies' work with Uber, Facebook, Amazon.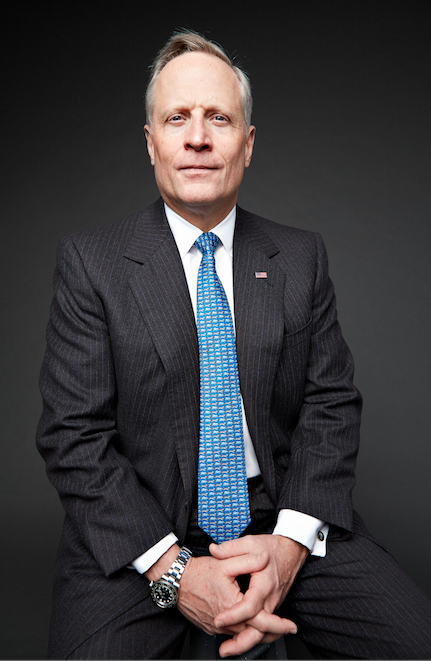 Business
Some of the nation's largest companies turn to North Texas to help drive their tech initiatives, Perot said.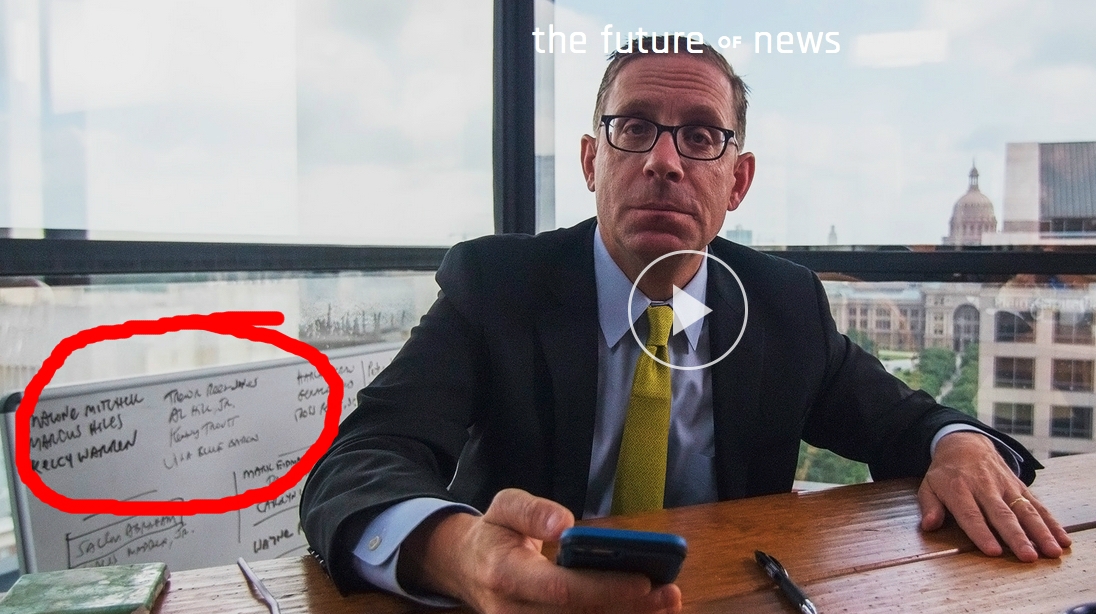 Media
Over at The Future of News, they've got a
video of Evan Smith
talking about the future of news. Smith is the co-founder and editor in chief of
The Texas Tribune
. Super smart guy. The video is nearly four minutes long. I haven't been able to find the time to watch it all the way through yet. What immediately caught my eye, though, is the whiteboard sitting behind Smith at his desk. Presumably this board normally occupies a space above crotch level in Smith's office, so that writing on it wouldn't require crouching or getting on one's knees. Then along came the The Future of News folks, and Smith put the board on the floor, where he thought it was out of site. But no! We can see it! And there in the corner are several names of people who either live in Dallas or have Dallas ties. I can make out the following: Kelcy Warren, Trevor Rees-Jones, Al Hill Jr., Kenny Troutt, Lisa Blue Baron, Harlan Crow, and Ross Perot Jr. Is this a list of all the people who have not been in Smith's kitchen? Fundraising targets for The Texas Tribune? We ask, dear FrontBurnervians.
You
decide.