Personnel Moves
Plus, Texas Capital Bank hires new CAO; Whitley Penn leader joins Dallas Regional Chamber; and more.
Women's Leadership
Mothers are constantly juggling career and parenting responsibilities, and the pandemic made it even worse. Companies that want to hang on to talent can help.
Nonprofits
After 10 years at the helm, she plans to retire as CEO later this year, once her replacement is named.
Women's Leadership
The virtual, all-day event, held June 23, will build on the success of past programs and address the overarching theme of "A Matter of Value."
Women's Leadership
A new panel discussion series from D CEO, starting April 7, sheds light on issues that burden working women—and how companies can help.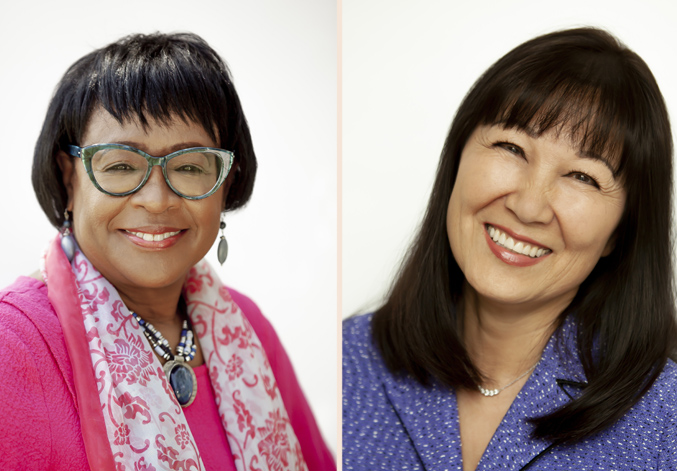 Business
Plus other charity galas and luncheons hosting virtual events.