Crime
Head Shop Owners Arrested Over K2 Sales.
Last summer DEA agents
seized cash, cars, and synthetic marijuana from the Gas Pipe
and its owners. Yesterday, those owners, Gerald "Jerry" Shults and his daughter, Amy Lynn Herrig,
were arrested and charged with conspiring to sell the substance known as K2
. Both Shults and Herrig are in federal custody and deny the allegations.
Van Mayor Criticized for Golfing.
The city of Van was
devastated by a tornado
a few days ago. So people are pretty upset that mayor Dean Stone missed a scheduled press conference yesterday
to play golf
. Not a great look.
Some Places Have More Home Burglaries Than Others.
The fine folks at our local CBS affiliate put together a map of the which zip codes in North Texas have the most home burglaries. Bad news for the people in
East Fort Worth, Southeast Dallas, and East Plano
.
District Attorney Will Hold Town Hall Meeting in Pleasant Grove.
In anticipation of tonight's forum, the
Dallas Morning News
put out a
long-ish story
 rehashing the paper's editorial complaints about Susan Hawk, which have more to do with her not answering the paper's questions about her time in rehab than any specific policies or cases. There's mention of what seems like a minor car accident and an unfiled financial report, and there are no fewer than 12 references (not counting the headline) to Hawk not answering questions or not commenting for the story. This is what it looks like when newspaper reporters don't get the interview they were hoping for.
Oh Man I Miss Ron Washington.
The former Texas Rangers manager, who resigned last Fall, has apparently been
helping out with the University of New Orleans baseball team
, in his
hometown
. Yesterday the 62-year-old Washington was spotted in the UNO dugout
wearing a bright orange shirt
 that read MY BUCKET LIST: 1. Beer 2. Ice. In other news, the
Rangers beat the Royals
.
Local News
Can't wait for tomorrow's press conference.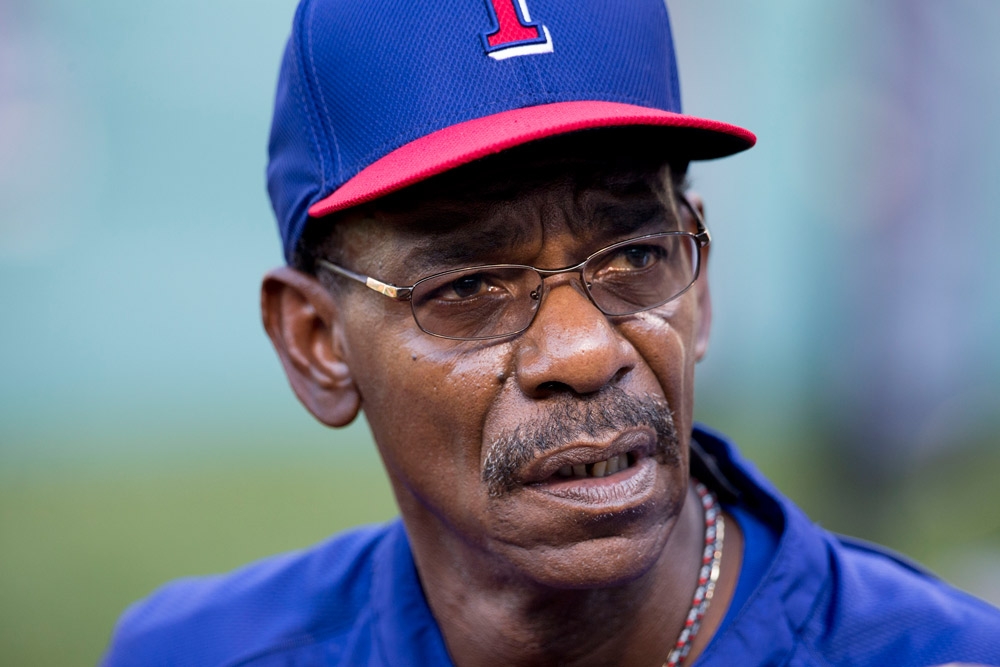 Local News
Shocking news despite the team's awful season.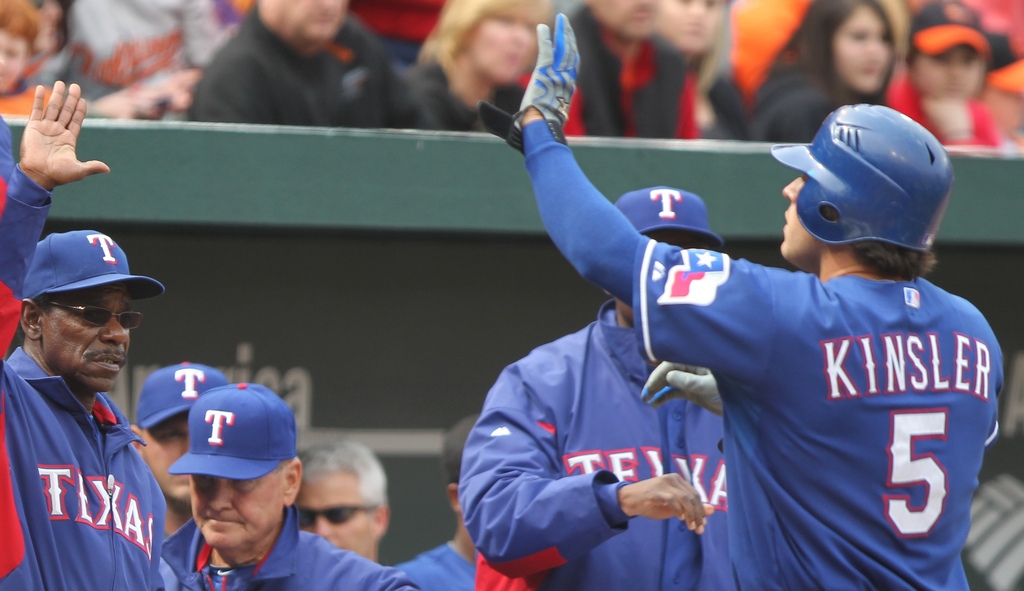 Sports
And Ian Kinsley has spent the day backpedaling on his comments about the Rangers.