Dallas 500
The annual special publication, which profiles the region's most influential business, civic, and nonprofit leaders, features nearly 200 new names.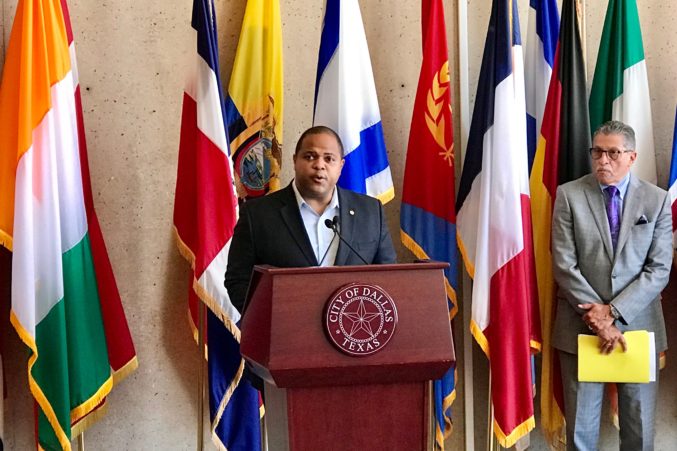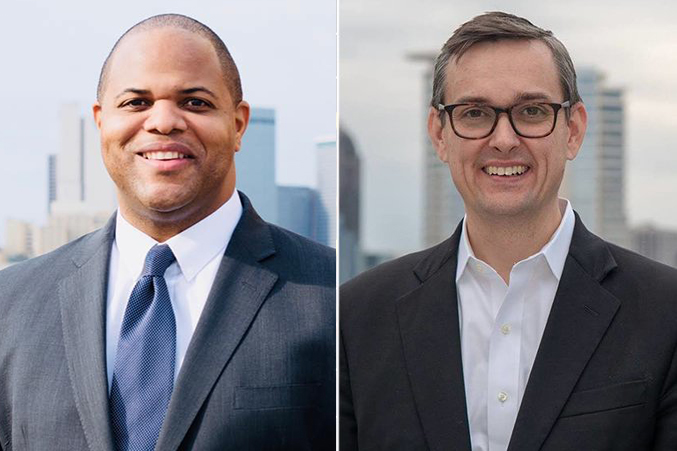 Politics & Government
Eric Johnson has politicians lining up, while Scott Griggs pulls in support from the police.
Local Government
The woman who helped get Mike Rawlings into office is behind a PAC that has its sights set on the outspoken incumbent.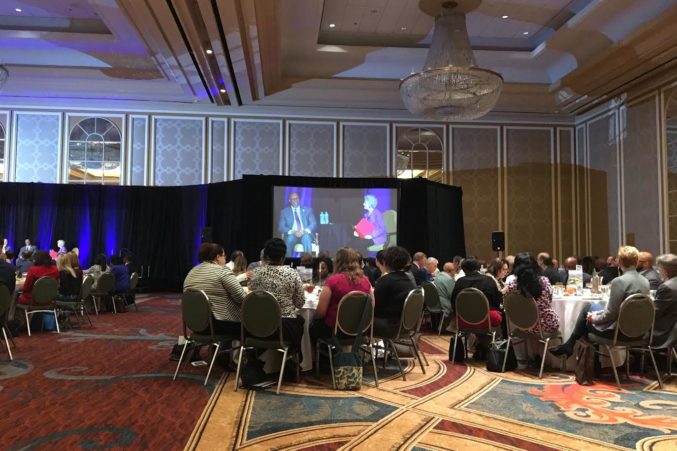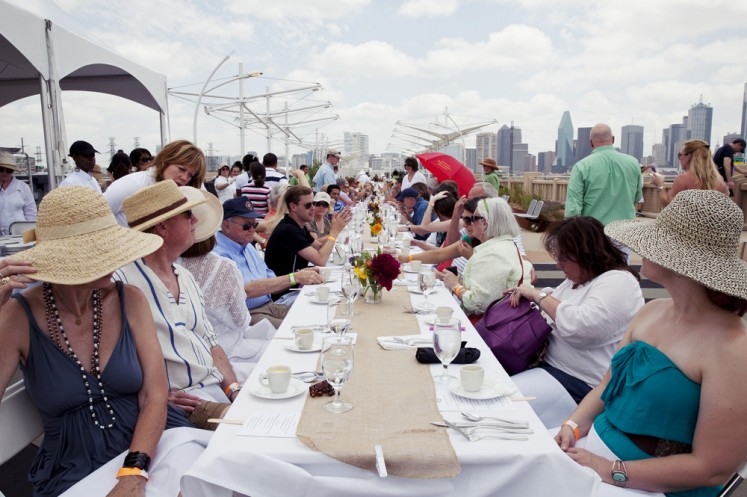 Local Government
A motion to honor him with Victory Avenue instead was quickly dismissed.