D CEO Events
Held at Fair Park's Hall of State, the invite-only event celebrated influential business, civic, and nonprofit leaders in North Texas.
Mental Health
Benefits to morale, communication, and relationships are worth the expense, Dunn says. "There's no doubt in my mind it works."
D CEO Events
The region's biggest dealmakers gathered at Gilley's to celebrate the year's most notable projects—and the people who made them happen.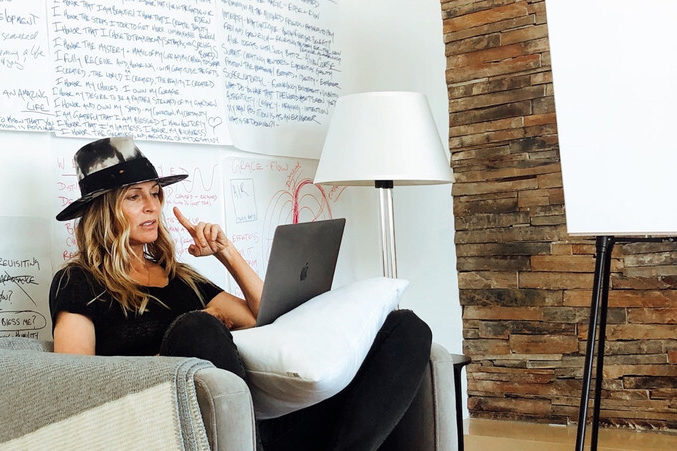 Leadership
In part two of our CEOs At Home series, area execs share what they're watching and listening to—and how they're juggling family responsibilities.