Rogers Healy & Associates Real Estate
Real Estate Briefs
Plus: Jackson-Shaw adding to its Chisolm Business Park; Newmark sells Element Towers on LBJ; and more.
Real Estate
The real estate star on his music memorabilia collection (Jimi Hendrix's hair?), the diversification of Dallas, and the future of the region's "crazy" residential market.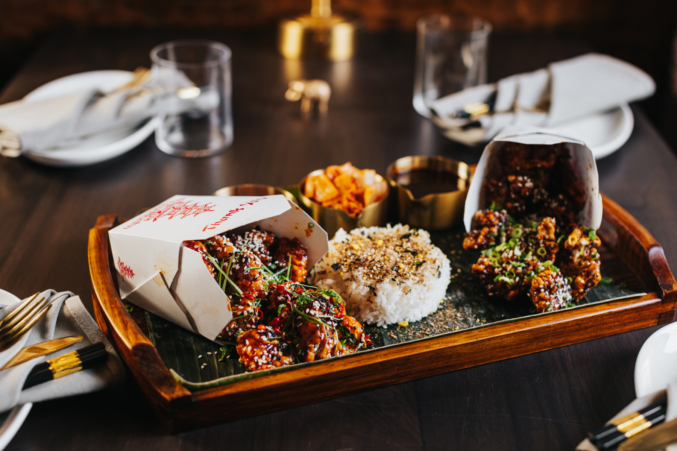 Deal Ticker
Plus: Huffines Communities breaks ground on master-planned development in Mesquite; Experian Information Solutions leases large office at Stonebridge Ranch; and more.