D CEO Awards Programs
North Texas' top brokers gathered at the Bank of America Plaza for an exclusive party to celebrate their accomplishments. 
Digital Edition
This issue features our Commercial Real Estate Annual which honors Roger Staubach, how the military careers of some of the region's most influential leaders shape their business strategies, a feature on Duro Hospitality, and more.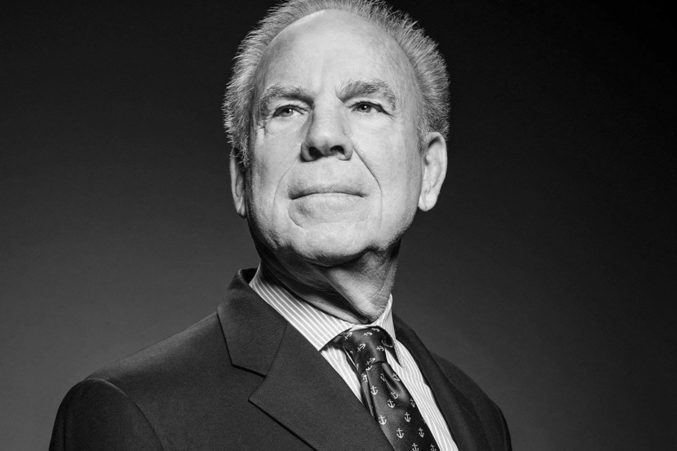 Business
Teammates, colleagues, friends, and family share some of their favorite stories ahead of Roger Staubach's 80th birthday.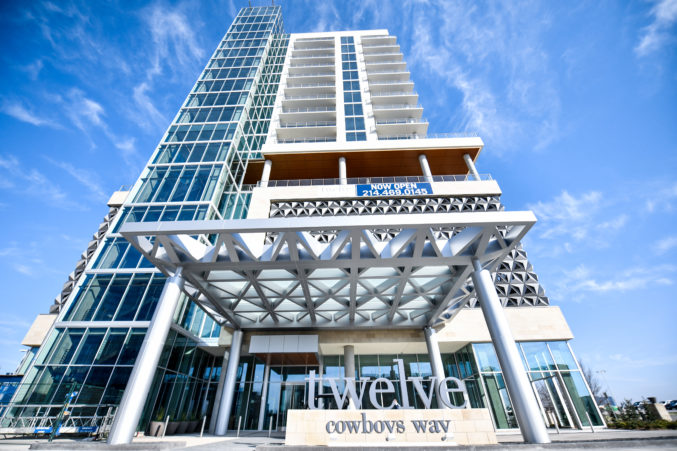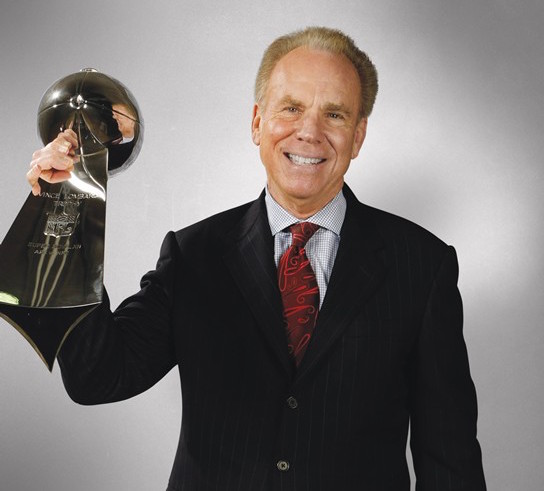 Awards
He joins six others, including Elvis, Babe Ruth, and Antonin Scalia.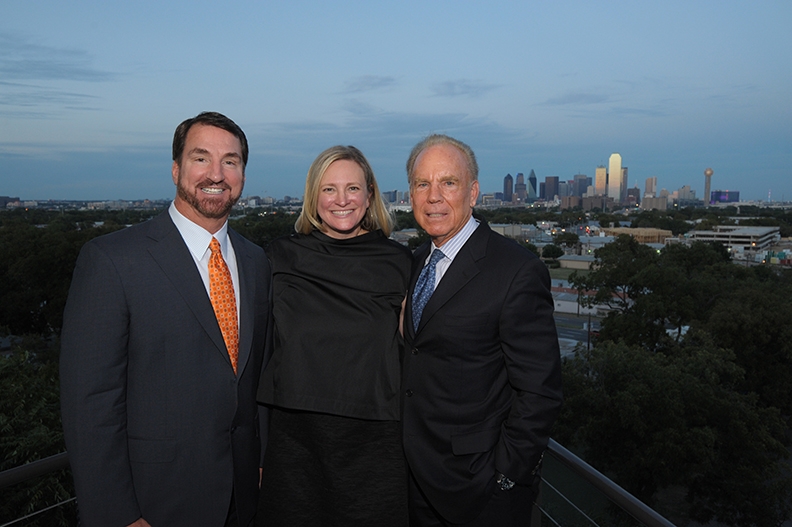 Business
Roger Staubach, Babe Laufenberg talked about 'Boys at United Way event in West Dallas.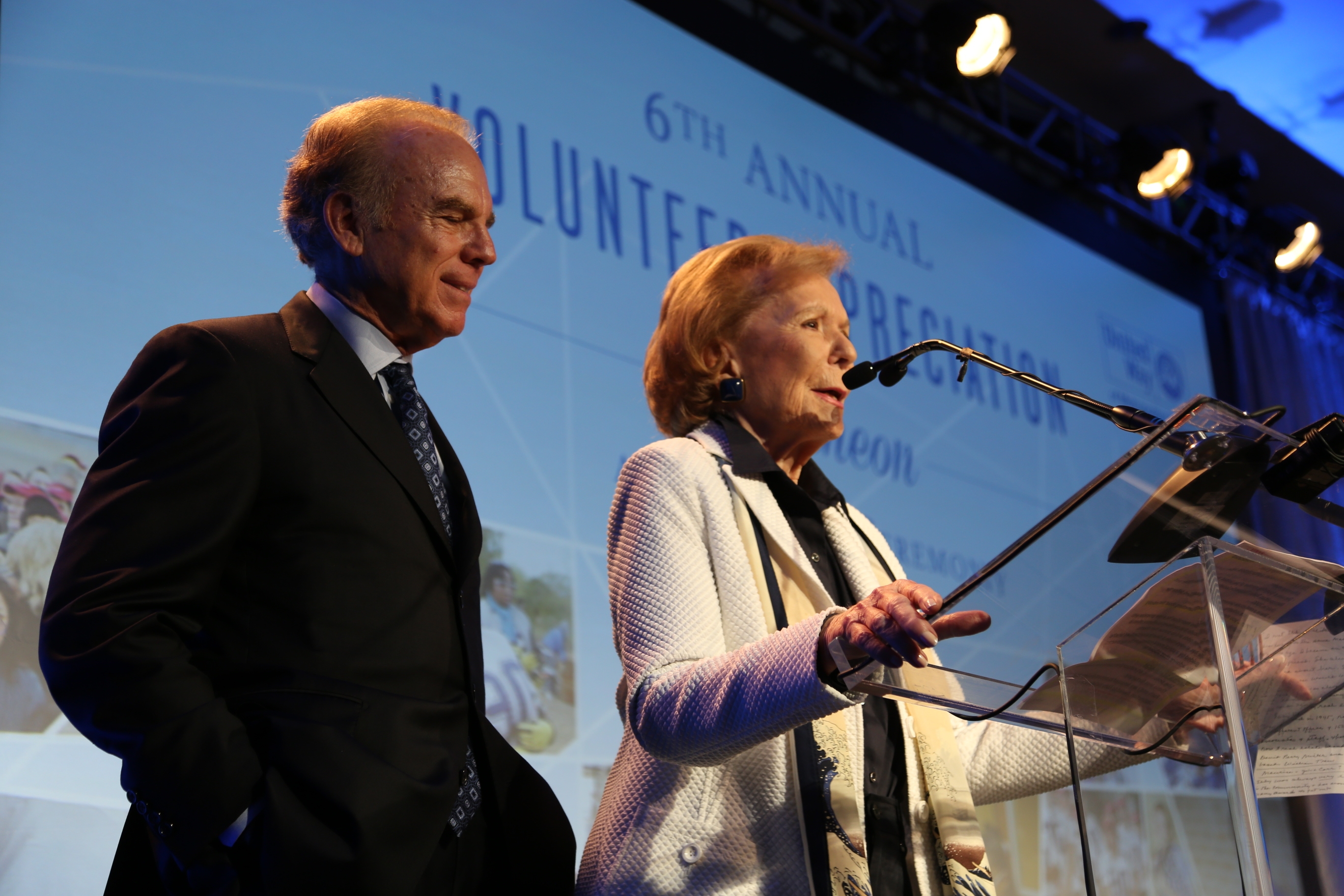 Business
Event honors retired realty icon, many others.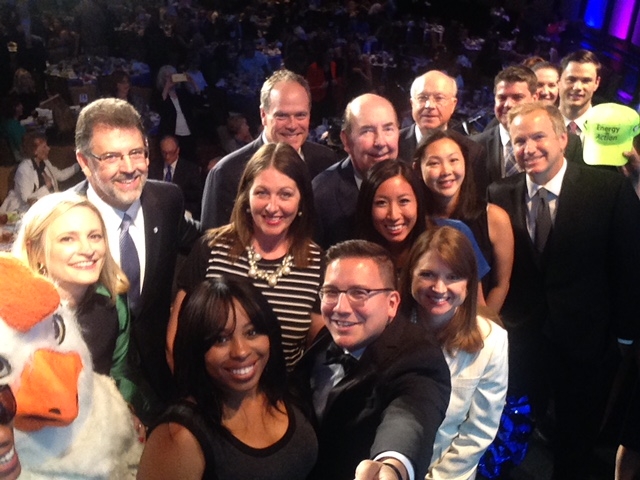 Local News
Retired Comerica exec is honored along with realty icon Ebby Halliday Acers and ex-TXU chief executive Erle Nye.