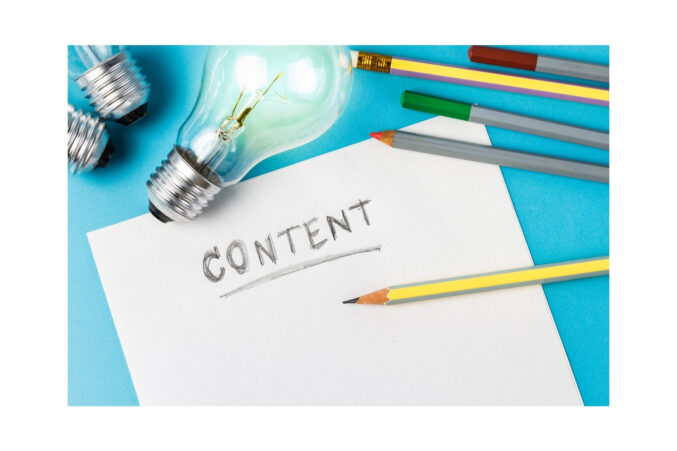 Media
Is that an insolent question? I apologize.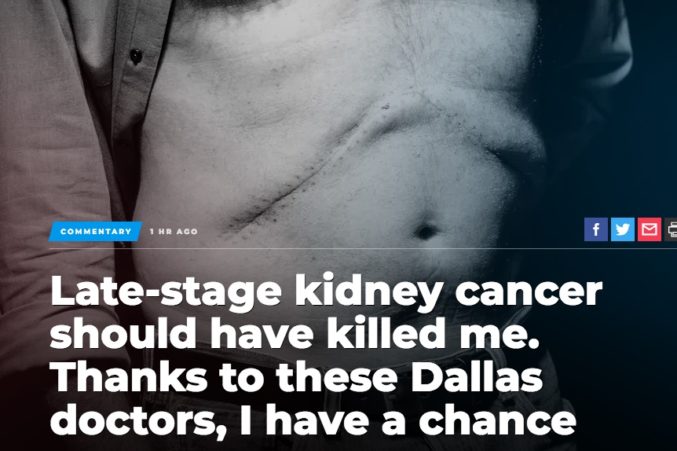 Health & Medicine
He's alive today thanks to the work of some UT Southwestern doctors.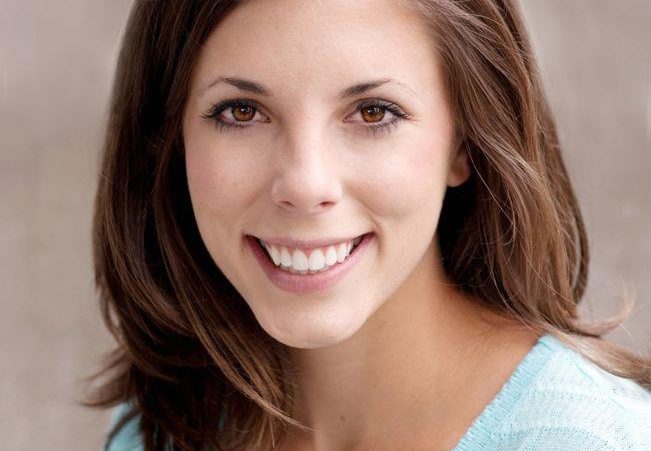 Books
Listen with your ears!
Media
One is about Rod Dreher. The other is about land in southern Dallas—and a media smackdown.
Podcasts
Put it in your ears. We dare you.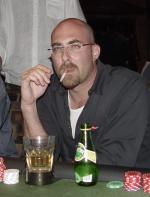 Media
The DMN has a talent that it is squandering.

Media
Really, I almost feel bad for the paper at this point.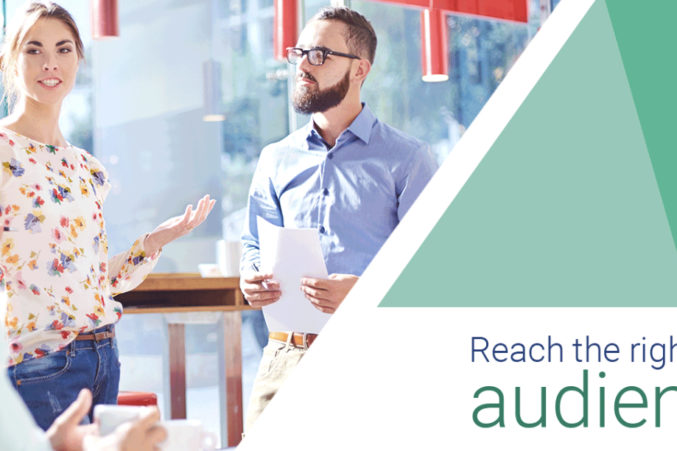 Media
Are you ready to make a Connexion?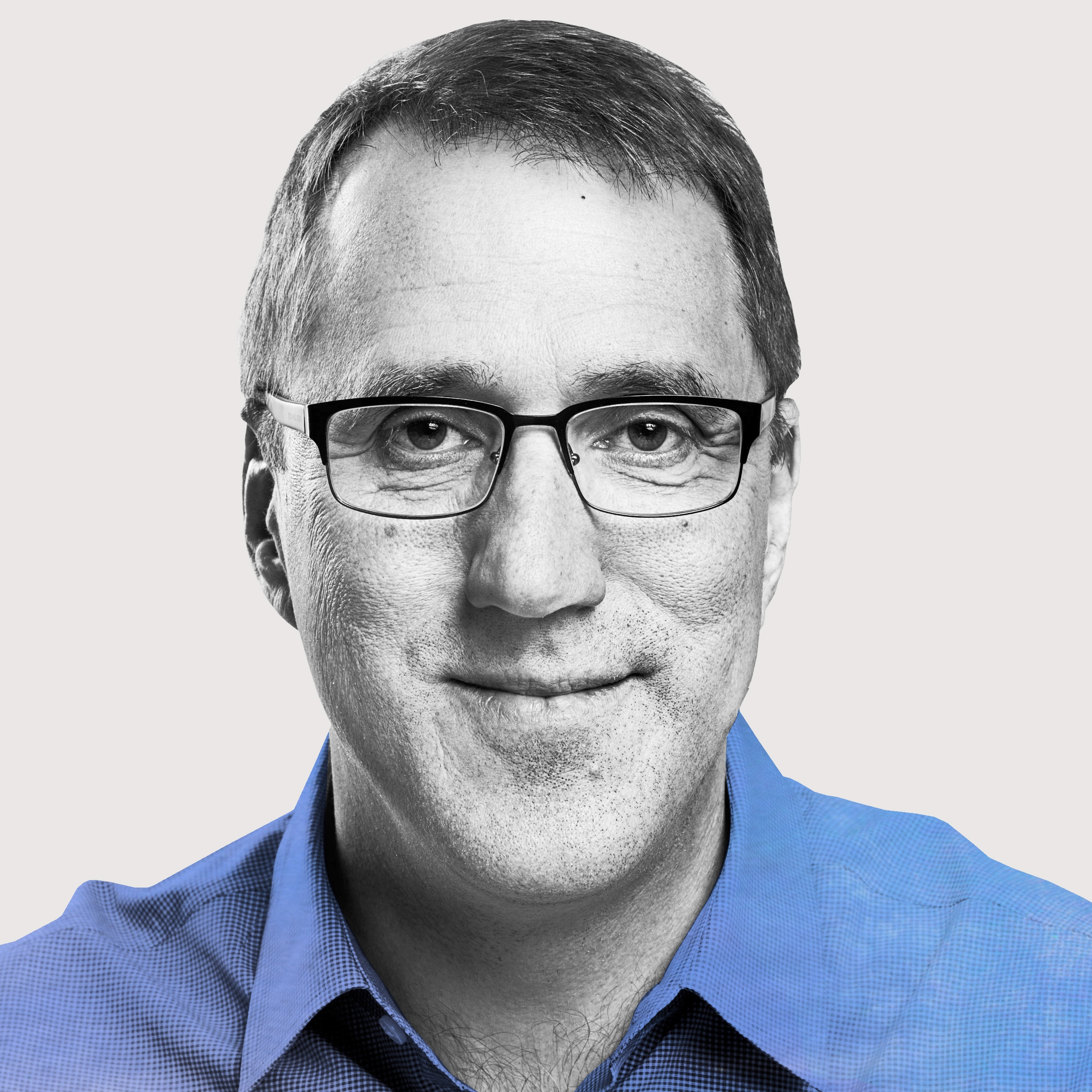 Media
He made an egregious oversight, so we're here to make up for that.