Crime
With the year about to close, let's take another look.
Local News
We analyzed data on every shooting in the city over the last five years. The toll of gun violence in Dallas is staggering, particularly among the black community.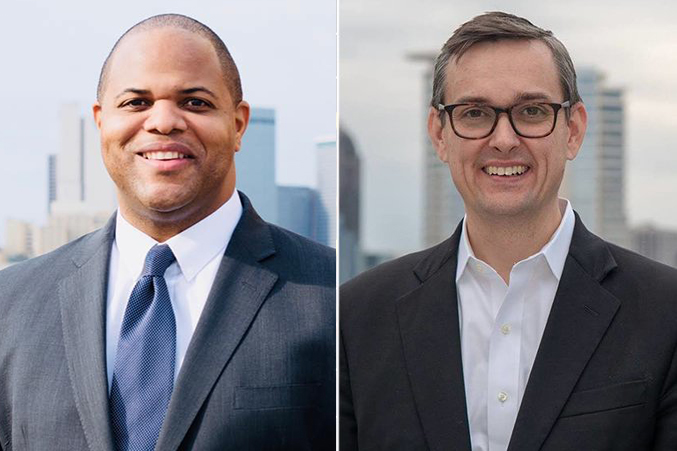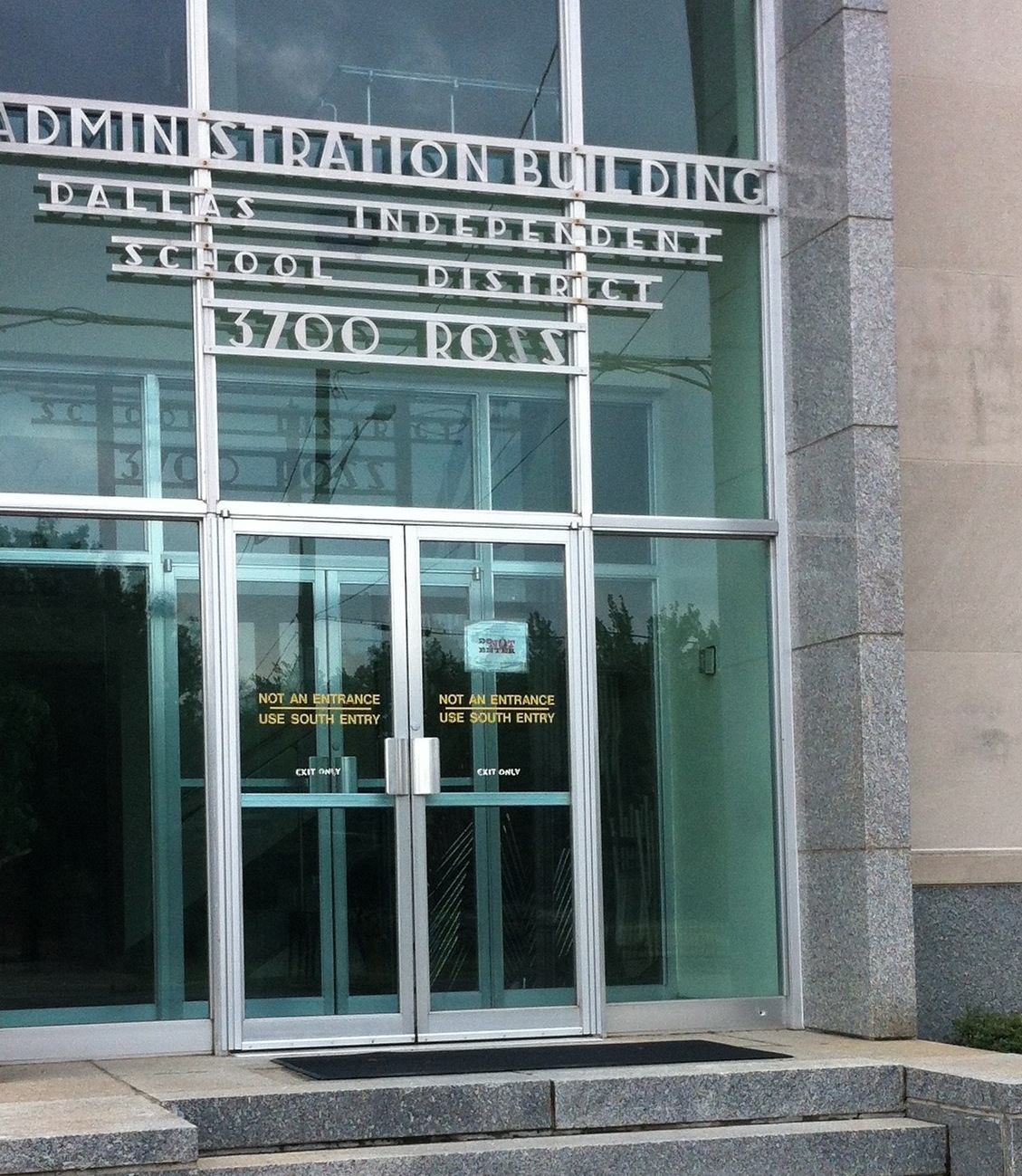 Education
How are your feathers? Do you like them ruffled?