Wine
A good bottle of Cab remains a go-to red wine.
Wine
Cool down with these juicy wines.
Wine
Some trusted and affordable options.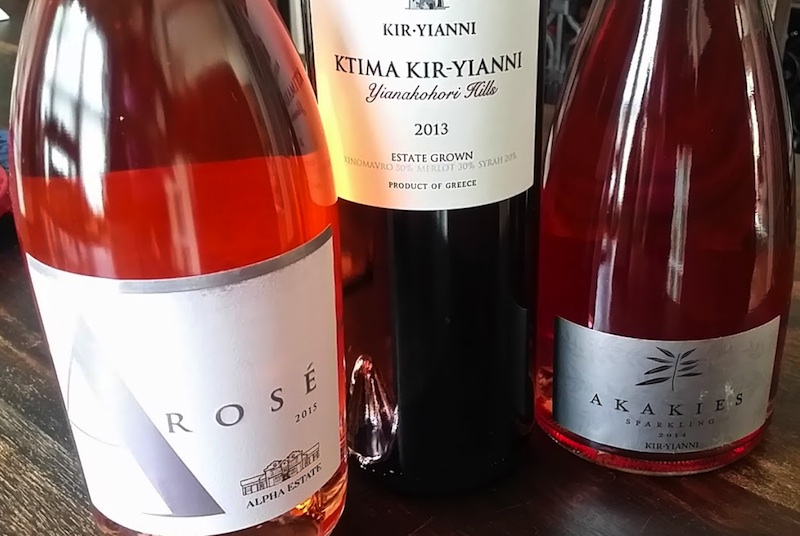 Wine
The dog days of summer are here. These wines will help you get through them.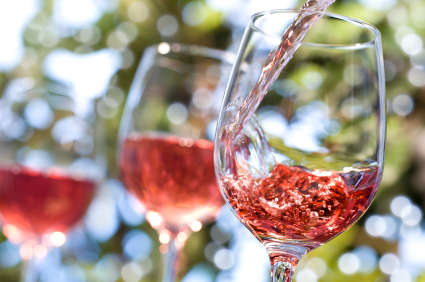 Wine
The wines poured during the holidays are often as important as the meals.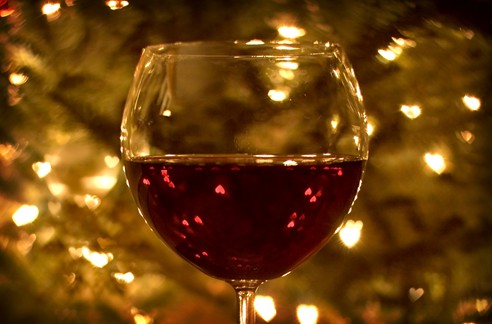 Wine
Tasty gifts for your friends and family.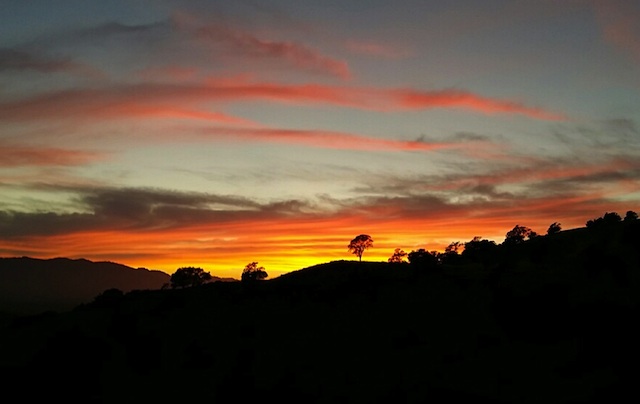 Travel
Wines of Napa Valley continue to deliver excellent flavors wrapped in passionate stories.

Wine
These delicious red wines are perfect for pairing with your favorite Texas barbecue.