Commercial Real Estate
Gensler's Dallas team had no frame of reference when it came to creating an urban headquarters with rich public amenities. Here's how they approached it.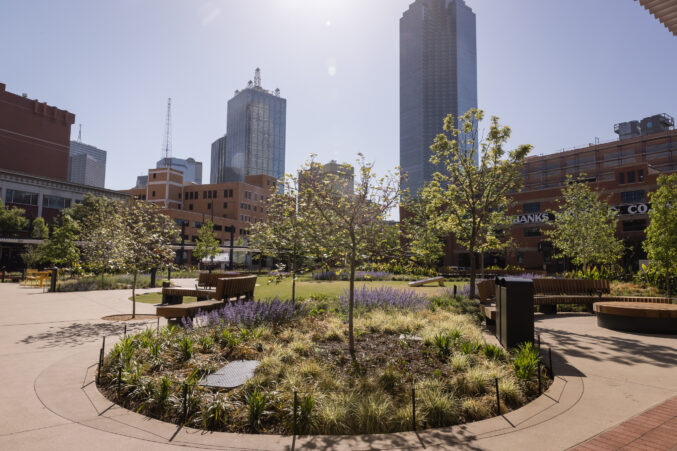 Commercial Real Estate
Downtown Dallas, Inc. President and CEO Kourtny Garrett says the City Center as we remember it never left. Here's why.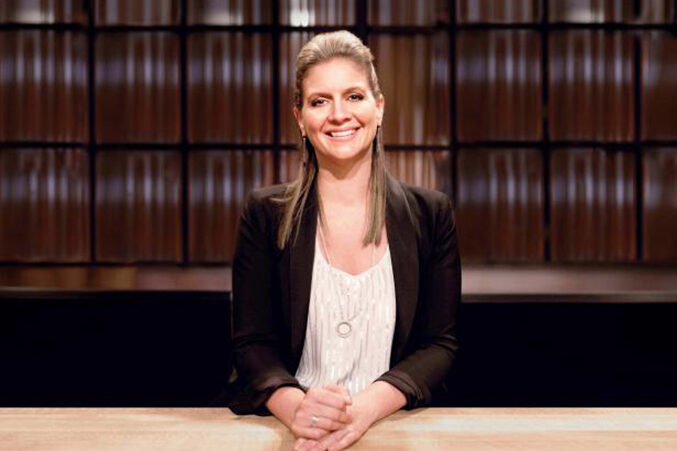 Food & Beverage
Plus, The Porch's former executive chef Brian Zenner plans "steak by the ounce concept" at the 35,000-square-foot food hall.