Ricochet Fuel Distributors
Digital Edition
The issue includes a look at how HEYCO Energy CEO George Yates hopes to help solve Europe's energy crisis; D CEO's 2022 Energy Awards winners; and more.
Business
The top execs at City Electric Supply Co., Ricochet Fuel Distributors, and Oncor Electric Delivery pull back the curtain on recent proud moments.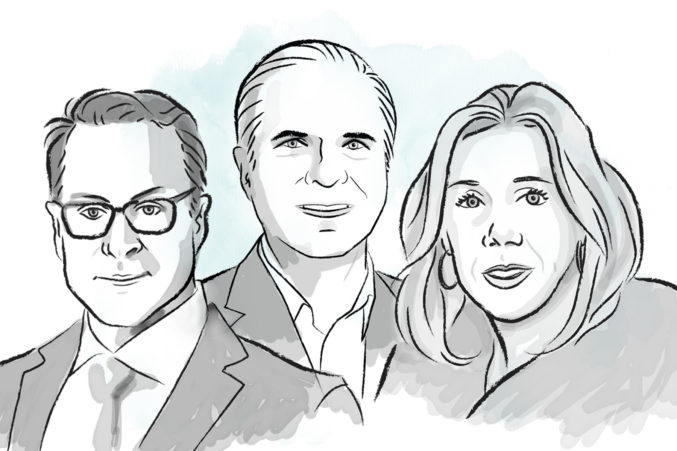 Advice
David Berg, Pedro Fabregas, and Kelly Brett Roberts talk performance management, candid stakeholders, and maximized opportunities.